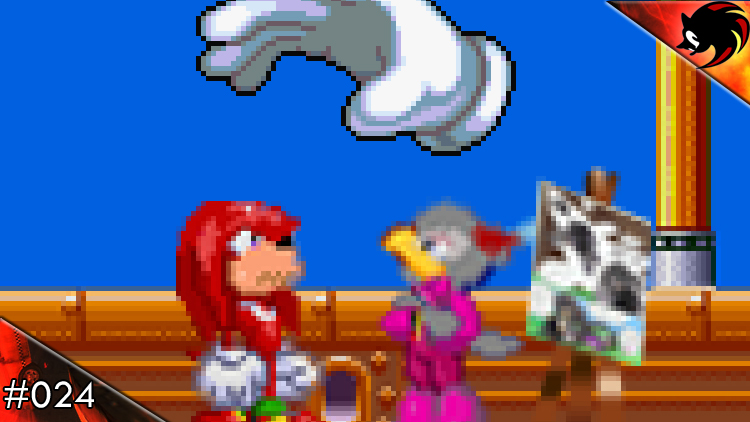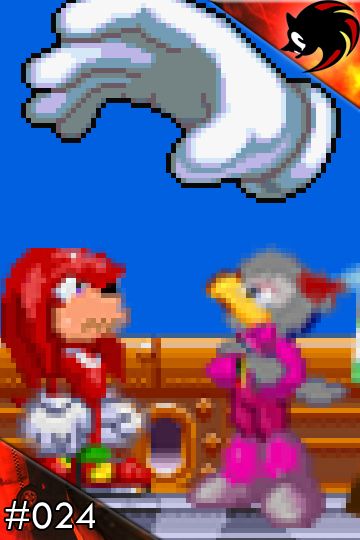 COMIC NOTES
'The Graduate' was completed 03/07/05.
Flying in the face of SW tradition, this was a celebratory wreckslet that developed into a full length comic.
The basic premise: The Master passing his university course, was true as AAUK had indeed just passed his course and now has BSc after his name.
This is the debut of then fan artist Hawk in the comic.
'Hawk' is an edit of a Falco Lombardi sprite.
Hawk should really be a hedgehog. Maybe we'll find out the story behind that someday.
The 'clothes store' Knuckles is getting confused with is 'Bhs' – British Home Stores.
The 'Evil Golden Arches' are a parody borrowed from net game 'Kingdom of Loathing'.
All the menu items are foods found in the game at the foul smelling store.
With the exception of the 'Children's Meal of The Damned' which is a non-implemented item and the 'Fillet O Torso', 'Sulpur Shake' and 'Chicken Styx Nuggets' which are made up.
The 'Not-A-Breakfast' was done with a the fast food scene from the film 'Falling Down' in mind.
"I'm loathing it" is a pun on "I'm lovin it" but does not reference KOL.