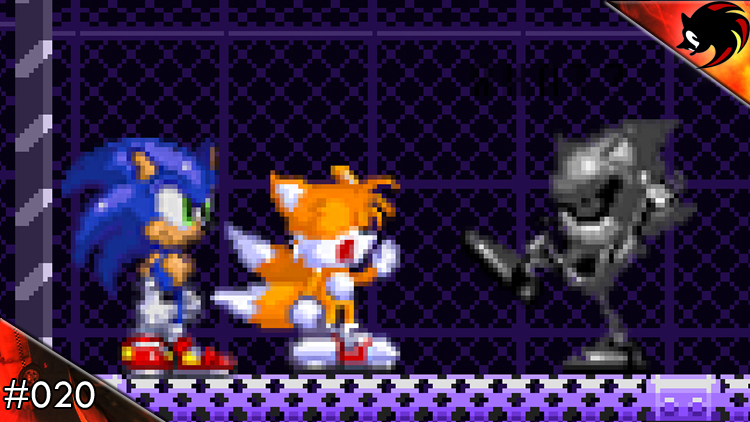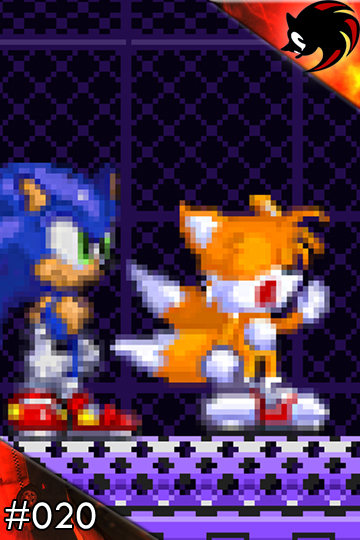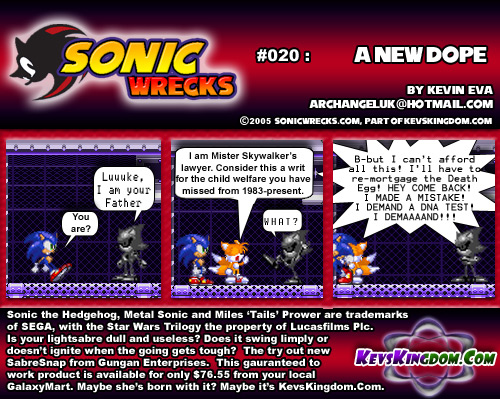 COMIC NOTES
Finished at the end of April 2005, I really don't need to tell you that this is a Star Wars parody.
New Dope replacing 'New Hope'.
The general joke is actually quite an old one, but hey…
Can a robot have DNA? Er, no – nevermind.
"Maybe she's born with it…" is the slogan for hair products by Maybelline.