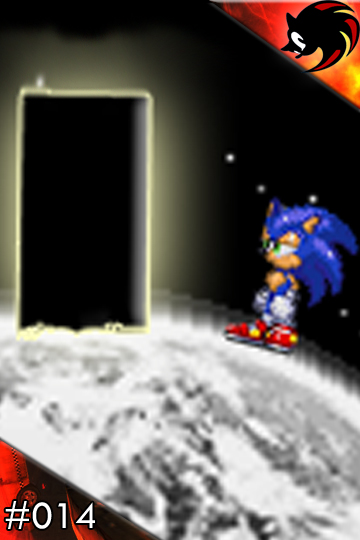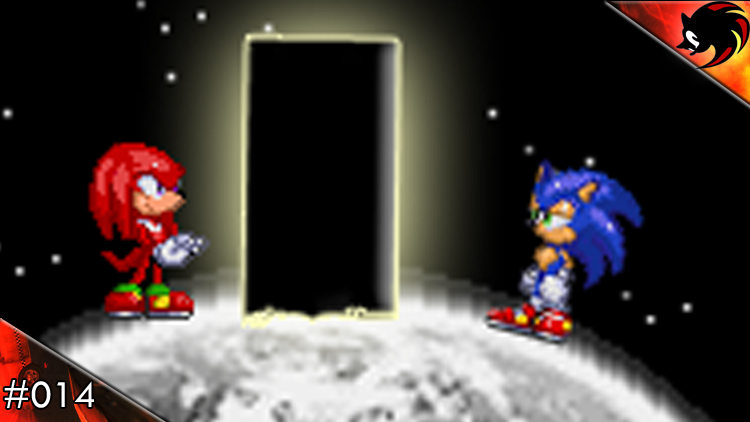 #014 – New Year's Day 2005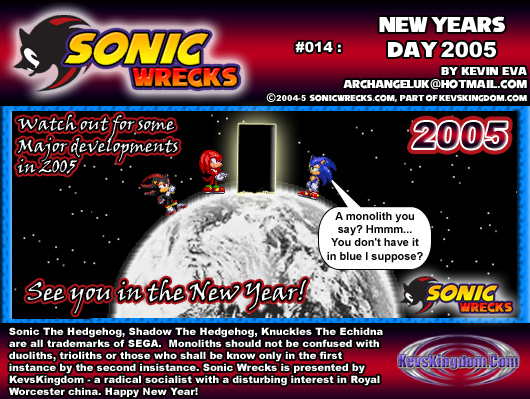 COMIC NOTES
Here's the first 'celebratory' Sonic Wrecks comic. It's one frame is known at the time in SW as a 'Wreckslet'.
It was given the #W01 number to signify this.
It was put up to coincide with the new version 3.0 site for Sonic Wrecks,
The comic is something of a take off of 2001: A Space Odyssey.
When the Wreckslets were merged into the comic numbering it surprisingly wasn't rechristened in any form.