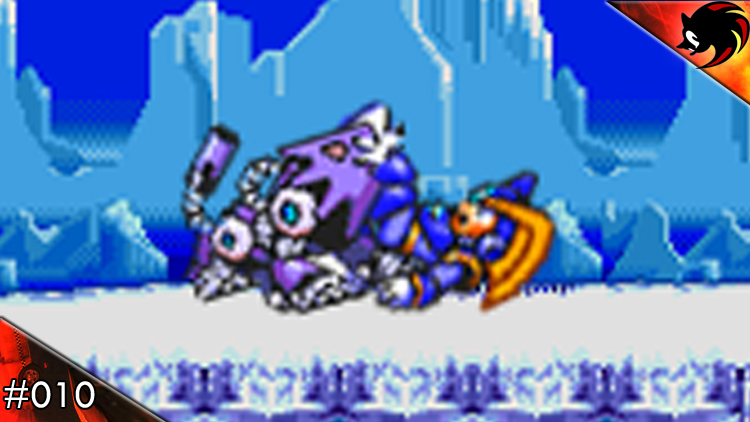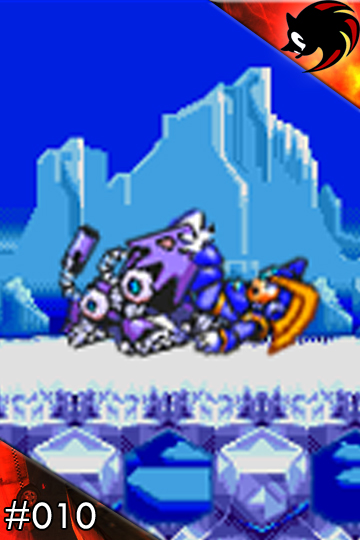 COMIC NOTES
'Redux Heroes' was completed on 23rd of October 2004 .
Demand for the comic led to KevsKingdom.Com crashing for several hours.
Yep, Sonic Heroes parody ready for launch.
A stupid amount of time was spent trying to get the Redux Heroes text to look like the text used on the Sonic Heroes logo…
This comic uses backgrounds from Chaotix as well as Sonic 1, 2, 3&K. All of which were supplied by Leaf Forest Zone.
Not possessing 'clean' versions of the S, F & P symbols they had to be cobbled together from bits of screenshots and logos.
To say Frost is not fond of Alzari would be something of an understatement.
Spot the SEGA machine-name fest.