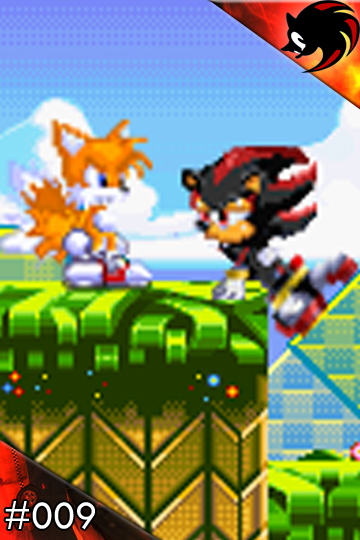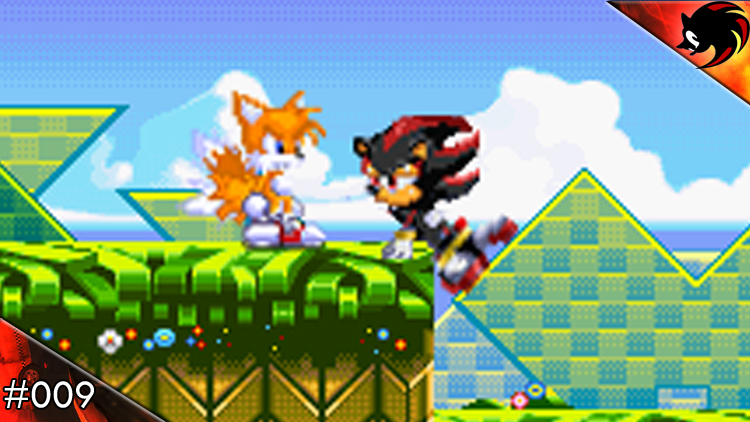 #009 – Whinging Kitsune, Hidden Hedgehog

COMIC NOTES
As you may have gathered. It's title is a parody on Crouching Tiger, Hidden Dragon.
RIP Yoshi. Check out the previous comics to find out why.
The ad Knuckles refers to was voted the greatest of all time and is a Guinness one from about 1999.
The ad shows a group of surfers waiting for the 'perfect' wave. It is set purely in black and white.
The featured surfer eventually after much waiting gets his wave. The spray behind him as he rides it forms the shapes of a great many white horses. When he reaches the shore he is tackled by his friends and they all celebrate his amazing ride.
A voice over reads the Moby Dick text shown.
Gerry Anderson creations such as Thunderbirds and Stingray were all filmed in Supermarionation.