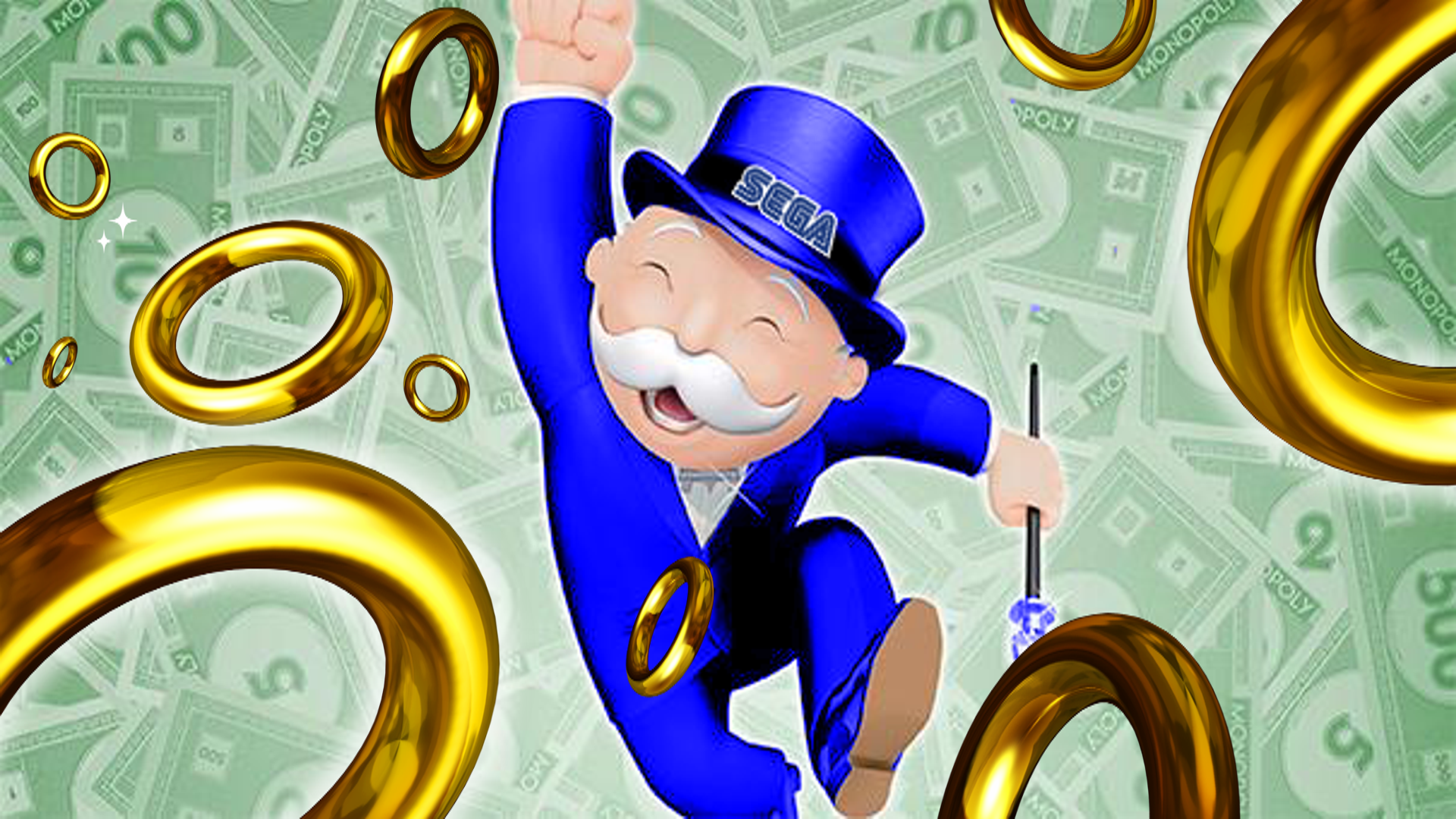 Sonic Fanbase Buys SEGA For $7,000,000,000
Fed up with SEGA's actions, the Sonic fanbase has bought the company for $7,000,000,000, using the wealth the community has acquired thanks to the success of their fan character division. We asked Dreadknux, CEO of Sonic Fanbase Inc., for any remarks on the matter.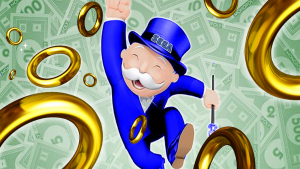 He says that "our fan character division helped turn in a massive profit despite a constant battle with the legal system in regards to copyright infringement. Nevertheless, our community strives to make Sonic as great as we know he can, and we're proud that this purchase will help in pursuing this goal. We recently discussed with SEGA how to send the funds from our deal, and we really got an idea on how much they are out of touch. They told us that 'shipping is not included'. I asked if this is because of the long distance that our payment would take, but their only response was 'no, it's because Sonic and Shadow don't go that way'".
We asked for comment from Aaron Webber, but didn't get a response. However, a SEGA rep says that the company will focus on their pachinko division from here on as "we do a better job at handling balls that bounce around and go fast here".
This post was originally written by the author for TSSZ News.