Rumor: Sonic Fanbase Will Delcare "International Inside Source Day" Tomorrow
This news may be up for debate due to the uncertainty behind it, but TSSZ has learned via an inside source who speaks to an inside source in the Sonic fanbase that many owners of various Sonic fan sites will declare "International Inside Source Day" tomorrow. This is what he told us in an email:
Many Sonic fan sites are coming together to celebrate the importance of inside sources. They realize, according to my friend, that positive things do come from inside sources. However, they have only just come to understand this following your headlines from earlier in the year. After things settled down and a month passed, discussions began behind the scenes to surprise the community with this new initiative. I can't say exactly who will be involved, but the plan is to honor inside sources, old and new, such as Wentos and even your own inside source.
We speculate that Sonic Stadium and Sonic Retro may be the leaders of this annual tradition. Because of this, we have reached out to Hogfather and TimmiT for comment. While Hogfather was unable to comment at this time, TimmiT only sent us this cryptic image: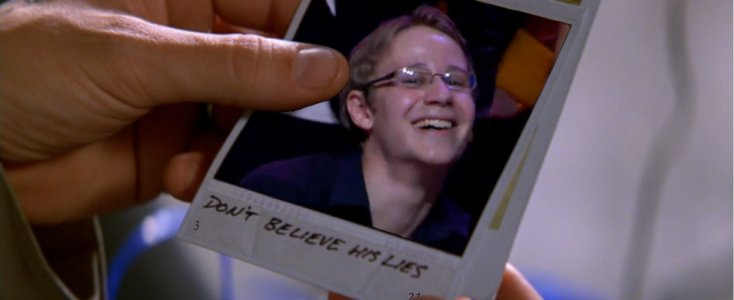 We don't understand the meaning behind this, but stay tuned for updates. For now, as this isn't official, we have marked the story as a rumor.
This post was originally written by the author for TSSZ News.