Executive Wakes Up, Opens Shower Door To Find THQ's Death Was All A Dream
Sensational news is coming out of Los Angeles as defunct studio THQ is back from the dead – having been found to not have actually died in the first place.
The former 'Toy Head-Quarters', from which the name THQ is derived, was found happy and working today after a former executive woke up to discover its 2012 bankruptcy and 2013 liquidation was all a dream. The unnamed executive, currently being treated in hospital for shock was astounded after waking up in their Westwood mansion to find the entire studio complete with all staff, office equipment and other assets in their bathroom having a shower.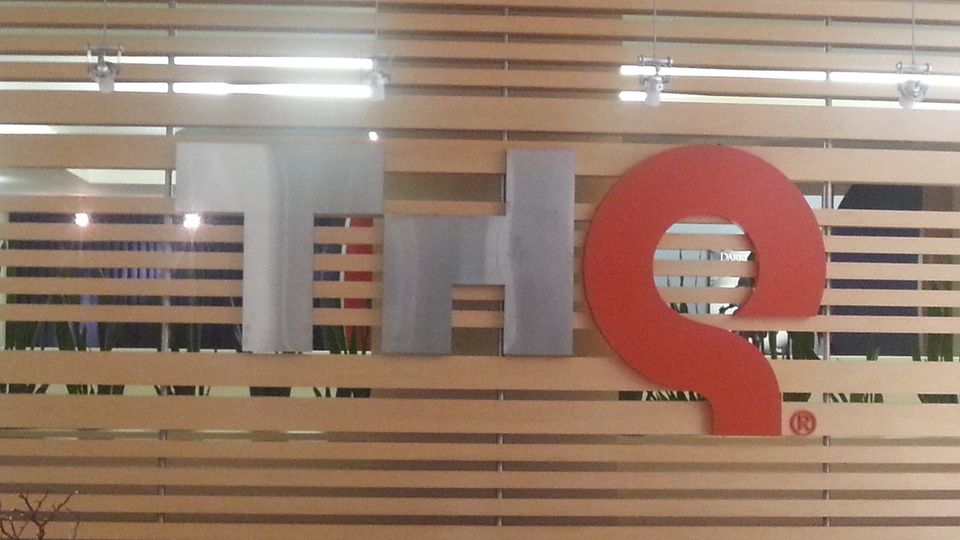 The mansion was cordoned off by the special videogame police task force whilst they checked all the individuals for signs of corporate gaming zombism (or Atariscathicresurrectimortosis). Initial reports suggest no such sign was found, although some staff were keen to "pop down the shops to get some batteries for this controller" whilst others are said to have complained about the police leaving the door open citing the "tremendous draught around my ankles".
"If it is indeed true, that THQ isn't dead this is of course a wonderous thing. How it happened, or why it happened doesn't matter." One user wrote on a Darksiders forum, "Maybe Death found out about the great characterisation they game him and spared them!"
"Of course we're not dead." Scoffed one THQ Brand Manager, "Personally I'm looking forward to getting Evolve out the door and starting work on WWE '14. It might be a bit late at this point apparently as I understand it is now 2015. Don't worry though folks, we'll sort that out with a Day 1 patch."
Others are not so impressed.
"I'm pretty certain you'll find we bought the Homefront franchise via Crytek." Said a representative from Koch Media, "and we were… surprised… to find this morning that not only has all the work ourselves and Crytek done for the last two years mysteriously vanished, but all the staff hired in that time have vanished too. Yet the money spent purchasing the series hasn't been returned. Someone has a lot of explaining to do."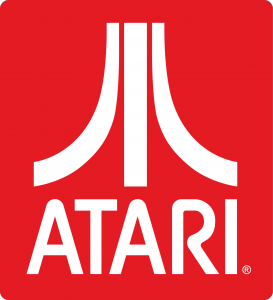 Koch Media are not alone in wanting answers. Steam users today reported Evolve had mysteriously uninstalled itself from their systems and all advertising materials wiped from the net. The same is true of South Park: Stick Of Truth, with gamers reporting on Twitter that even physical box copies have disappeared from homes.
Gearbox, SEGA, Ubisoft and 505 Games are said to be considering what legal response they should pursue, whilst in a response to a Kotaku journalist asking about what this means the head of Nordic Games, who purchased the THQ trademark in June 2014 simply flew into a rage and screamed the word "Bastards!" at people for twenty minutes before throwing his office chair through a window and violently attacking a photocopier with his shoe.
Electronic Arts (EA) meanwhile have commented that the news of THQ's resurrection is both 'surprising and concerning' and have assured fans that they buried Pandemic, Bullfrog, Mythic, Origin and others far, far too deeply for them to return.
LMC will bring you more on this story as it develops.