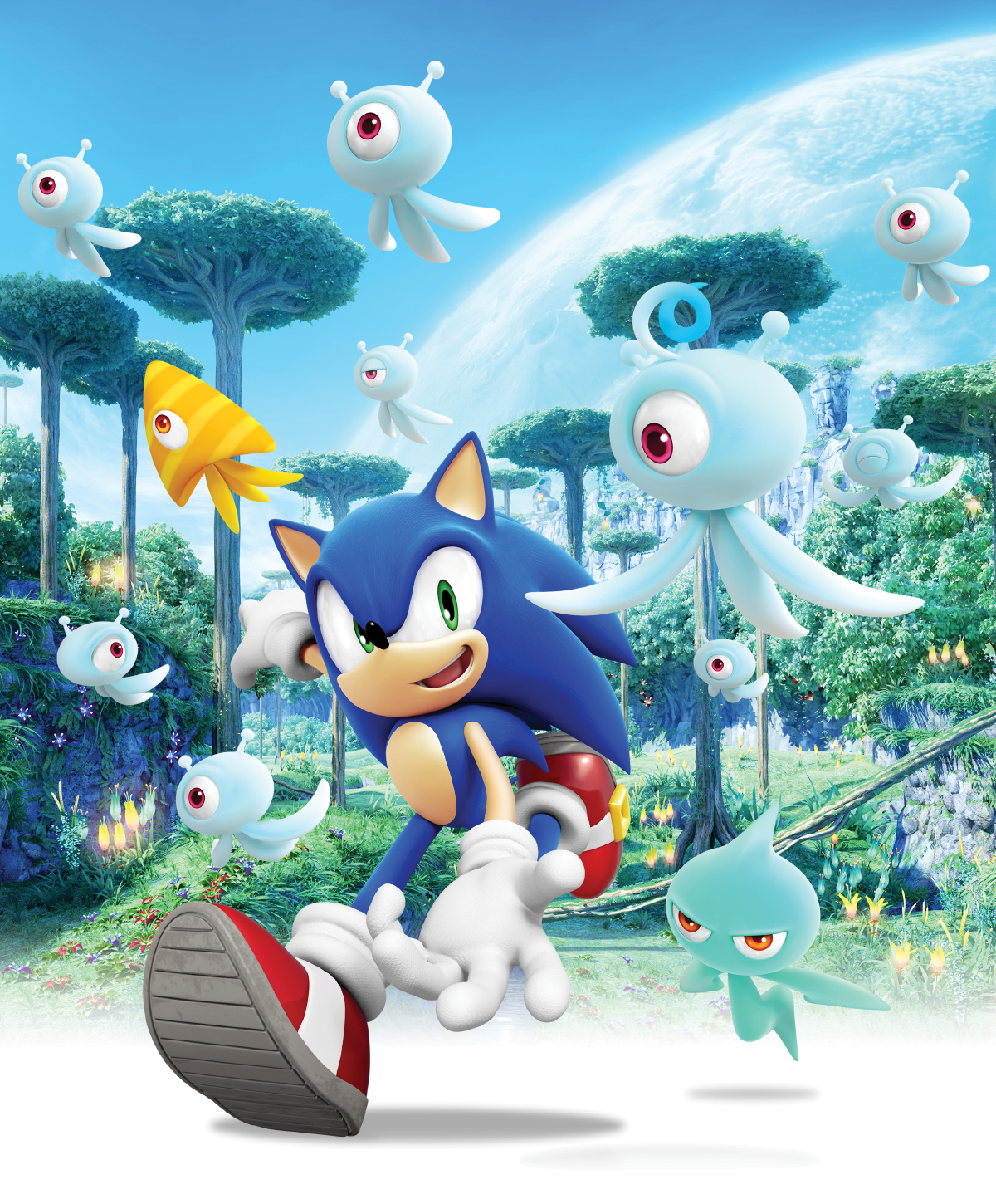 Abandoned Sonic Colours Cadbury's Project Revealed
No idea why this never came to pass to be honest, my guess is Yacker had too many contractual demands through his unhelpful personal agent.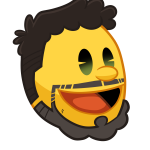 Writer of words and comics, streamer of games, presenter of radio shows and eternal 'just a guy'. LMC's boss-man has worked on projects for SEGA, Square Enix, Konami, Capcom and more. Once co-created and hosted an international fan-convention because he can do that sort of thing. Used to be known as AAUK/ArchangelUK.