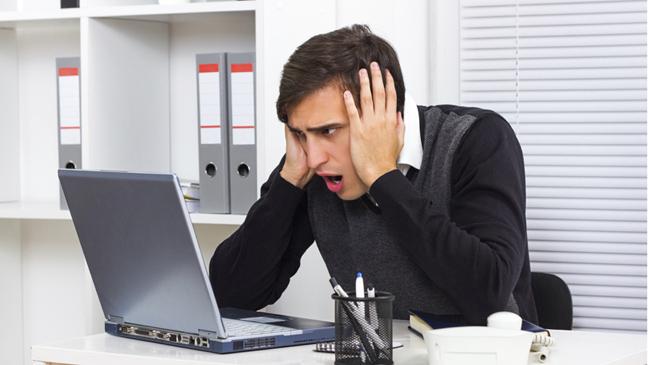 "This is stupid."
That was my summary of the situation to my girlfriend this morning at 1am after I'd dragged myself off of the floor following a truly hectic Monday. I'm giving you the summary, since the longer version is indeed much longer and involves gratuitous amounts of yelling and swearing at my PC.
I've just finished a well deserved holiday, which explains why there's not been a VR vs for a few weeks, it's time I've been owed for a very long period that I had finally been able to cash in. Partly. Frankly I needed a break. I needed a longer break than I was able to shoehorn in the schedule. But then again we all do. It's been a very stressful few months for Team VRFocus as we've gamely battled on despite being somewhat undermanned. A situation that has since been rectified with the addition of Rebecca, who I'm assuming you've read something from yesterday or today already and Nina, whose recent videos have seemingly set YouTube all of a tiswas between pro-mobile virtual reality (VR) and anti-mobile VR folks. (A topic we'll go into next week if possible as I've simply no time to do so on this column.) But yes, I was back and within the space of a few hours I was on my back. Knocked for a loop by a sucker punch combo of the Mobile World Congress (MWC) and the Game Developers Conference (GDC). Any semblance of rest painstakingly achieved obliterated because some utter nits somewhere had the clever idea to host the damn things at the same time.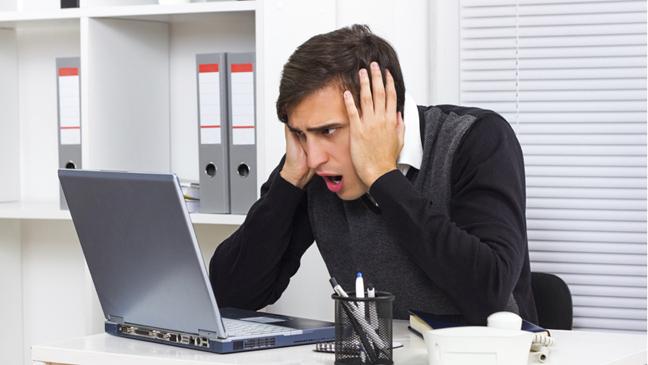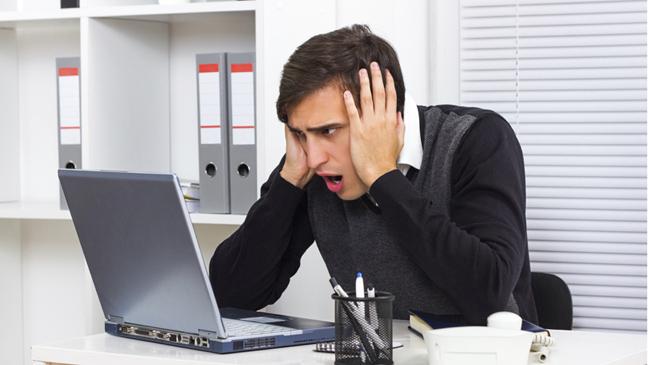 We've had this discussion before about the tech event calendar of course, and specifically about events relating to VR. Since the last time I mentioned the ludicrousness of the tech events calendar and how people seem to be unable to target actual gaps in in it we now have a day listed down on our little internal spreadsheet where there are FOUR, count them, FOUR events taking place at the same time. Again, we'll be talking about this topic til the proverbial headset-wearing cows come home (would that be in 'moo-scale VR'?); but both of these events are so big in the grand scheme of things, you have to wonder that when the second saw that the first had confirmed their dates that they hadn't maybe considered doing something to avoid it. Because holding two events of this magnitude at the same time helps absolutely no one.
It doesn't help companies and studios
It doesn't help the events
It doesn't help the press
It doesn't help the industry
And it sure as hell fire doesn't help you, the consumer
No, they aren't exactly the same audiences but there's the little problem of having quite a lot of the same content. Companies and studios end up either have to run two events at the same time, potentially increasing their costs and spreading themselves super thin or having to miss out. The events end up cannibalising their own interest from enthusiasts, who may well have to pick one or the other to attend. The press are spread thinner than they otherwise would be, which actually means a net loss of coverage for the events, the creators and the products which then knocks on to you Mr/Mrs/Miss/Ms/Dr./Prof./Rt Hon. Reader-Person who then is less informed. All of us are obviously trying our best in such a situation but the result is still, at the end of the day, less.
I just don't understand the logic. Say we were holding a big annual event and, let's say so was, I dunno, VR Scout. Annual events that take place in the same month. We aren't, but let us say we are. If that was the case at the beginning of the year/end of the preceding year I'd like to think one of us would have the sense to hit up the other for a chat beforehand to make sure we weren't climbing all over each other and if we were see if we could do something about it. It'd be in our best interests. Yes, one is in America and one is in Europe but it is a global audience, following a global travelling circus. So next time could the resident ring masters at MWC and GDC maybe think ahead a little? Crikey, if CES has, praise be to all that is holy, seen enough sense to finally shift themselves so that next year's event isn't immediately after New Year I'm sure someone at both events has the sense to make sure this doesn't happen again.
They won't of course; but I can but hope.
This article was originally written by the author for VRFocus.