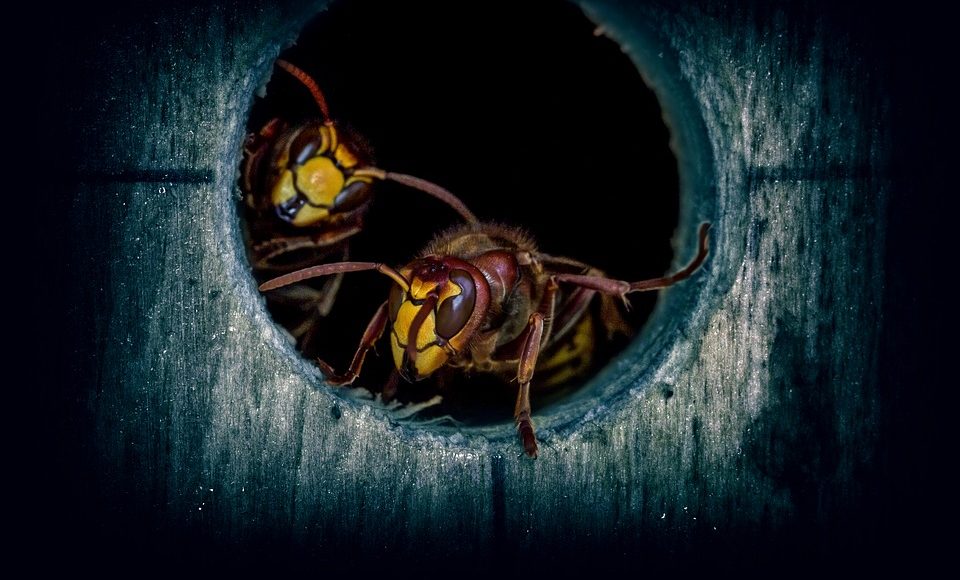 Well it's finally here and here with a vengeance. No, I'm not talking about Summer, though that said as I'm writing this you could be – in the UK anyway. It is the May Bank Holiday and for those outside there's record temperatures for this time of year, children are laughing and playing, barbecues are on the go. The signs are definitely in the air.
For those stuck inside working, like myself, it takes one specific form: that of the one wasp confusedly hovering around the house. David Copperfield-ing its way through closed doors and windows to appear out of nowhere and cause endless distraction as you try and coerce the damn thing out of the window it just can't find. Doing that all without it suddenly deciding you insulted its mother once upon a time, and that it's going to try and gouge your eyes out.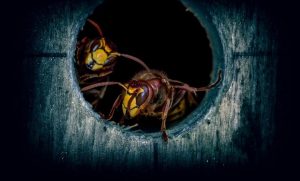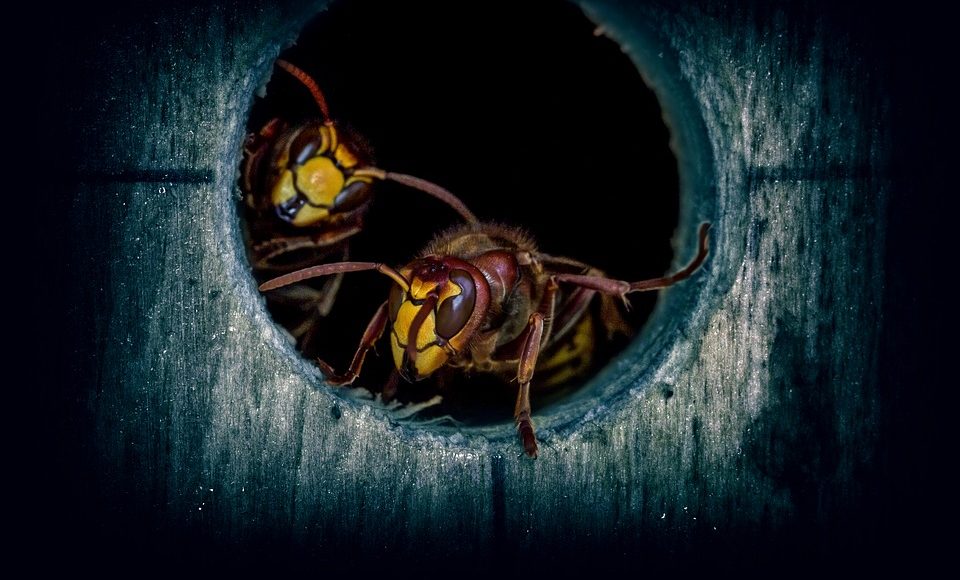 I mean instead that we have moved into May and so that, in turn, means it is time to properly begin Events Season. This week alone has two items of particular note to us. Monday saw Microsoft Build 2018, which brought with it some mixed reality app developments and this year's edition of Google I/O which begins today and will no doubt discuss ARCore at various points and maybe even throw out a new iteration of the Daydream.
The tech industry does though have its very own confused wasp at the moment in the form of Facebook. Which stumbled into last week's F8 conference punch-drunk from the assault it had received from all sides in the wake of the Cambridge Analytica scandal. Even when they had thought themselves safe, coddled in the warmth of their own annual celebration, they woke up to the slightly awkward news of the UK government telling Mark Zuckerberg (or "Zookerburg" as multiple people pointed out that Nina keeps saying) was not just under instruction to appear before it, a la his appearance before the U.S. congress but was threatened with an official summons to do so if he did not. Meaning if he doesn't oblige he'll basically be frogmarched there the next time he enters UK related territory, which probably covers more than you think it does.
This year's F8 was perhaps more important to the company than any other. Important for it to help it get back on its feet again and send a strong message, giving off their side and then explaining how they would move on from here on in. Amusingly some news outlets and commentators looked to virtual reality (VR) as the way they would deflect from the crisis, and not address it directly. Implying Oculus would be trotted out like a tired old seaside donkey to entertain as a happy distraction. They were wrong on two points. 1) Facebook did indeed address the situation, pretty strongly I thought. 2) And they might just have shown us a glimpse of the true technological power they can command – and VR did indeed play a part.
We're not due for the full force of Oculus' activities until Oculus Connect V: The Final Frontier later in the year but if this was appetiser to that it's going to be a hell of a main course. The Oculus Go release date was revealed – as there and then. A new prototype was revealed, dubbed the 'Half Dome' that utilises a varifocal mechanism in order to improve depth of field and allow focusing on different objects got the team very excited indeed. Hopefully we'll hear more about that in the future, and speaking of OC5, you have to wonder whether or not Half Dome will go on to have an impact on the unmentioned-at-F8 Santa Cruz. There was the expected advance in avatar technology – apparently, we've now moved rapidly on from 'we insist this isn't creepy at all' to 'The Sims 4'. Not forgetting the equally expected 'new service/old service revamp that treads all over another VR company'. This time the focus was on in VR social experiences and group television streaming, all of which felt rather like Bigscreen VR.
All the above is the next step, but one item that truly gives a window into how amazing all this technology can be must surely be that related to the combination of VR, social media, artificial intelligence and machine learning. Whilst at a very early stage the tech showcased by Facebook allowed it, through the use of social media photographs and computer vision, to effectively piece together representations of your family home which you could then walk experience as in VR. That is mindboggling.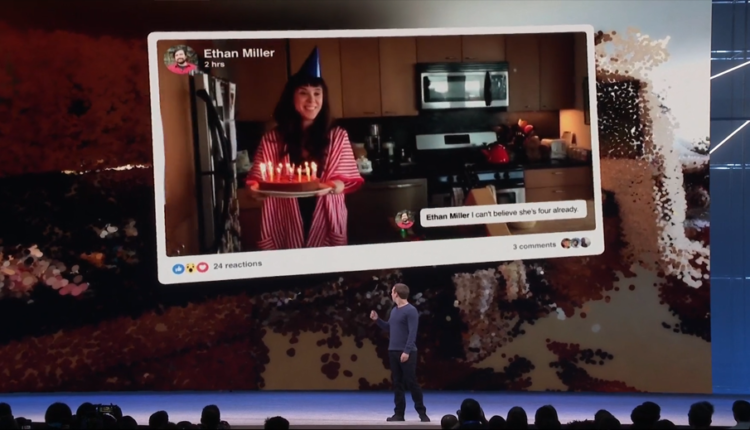 At the same time, it's also another big step forward in experience creation. Whilst I'm not exploring VR in fiction this week, for everyone who wants VR to be more like the Holodeck (from Star Trek, not NVIDIA) what we have is a move towards that level of generation. How many times did that series use the Holodeck to extrapolate a visual image based on various other inputs? Obviously, again, early days indeed. But I for one was pretty wowed by the idea. You can imagine with all the other technologies that Facebook has a hand in, just what others could be brought in to that mix and how image recognition is going to become more and more important to VR as it becomes part of an integrated high technology-driven world.
Well done Facebook (and Oculus) – like the drunken wasp you still have a sting to take notice of.
This article was originally written by the author for VRFocus.