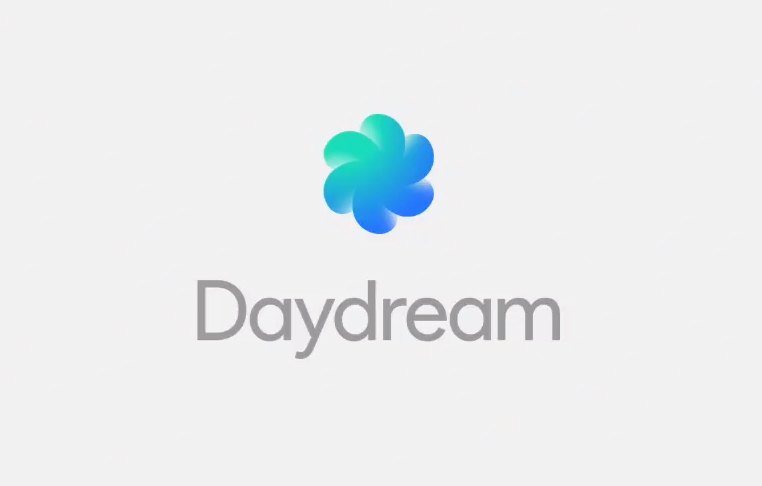 Welcome back to VR Vs, where I am basking in the warm afterglow of not having to concern myself with a virtual reality (VR) related event this week. It's actually quite astounding just how many VR events and VR meets there are. There's generally one of moderate significance every few weeks and with Google I/O over for another year we now wait patiently, diligently, for the next tsunami of news to sweep over us at the 2016 Electronic Entertainment Expo – better known the world over as E3.
I'll be discussing E3 in a VR vs in a couple of weeks time, i.e. just before the team jets off to Los Angeles as there's a very pertinent topic to go with that. First though let's look back at the aforementioned Google I/O and to everyone's reactions after the event. It's been very interesting to see how stakeholders and creators, causal users, enthusiasts and other journalists have taken the announcement of the Daydream. It was the usual mix of excitement, over-excitement and more, that you've probably come to expect at this point. Some were enthralled, others made grandiose statements or gratuitous hyperbole (depending on how you saw it) and some weren't impressed at all.
There were some points and statements I wanted to put my own little spin on, so as I apparently have a column now where I can do such let's get things underway.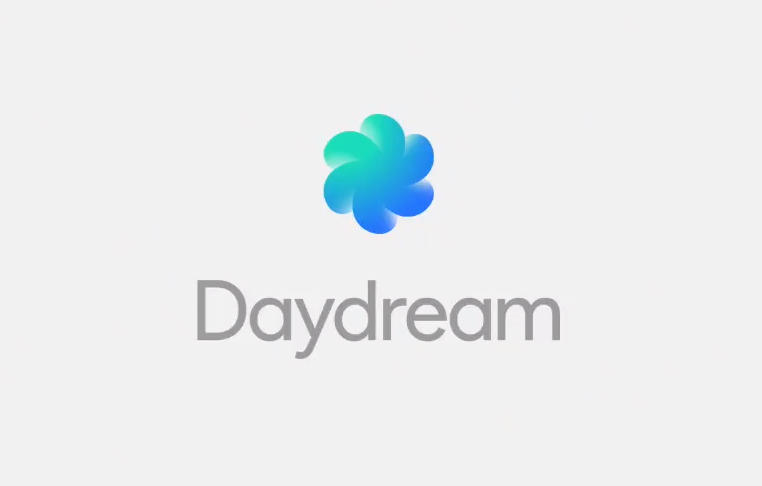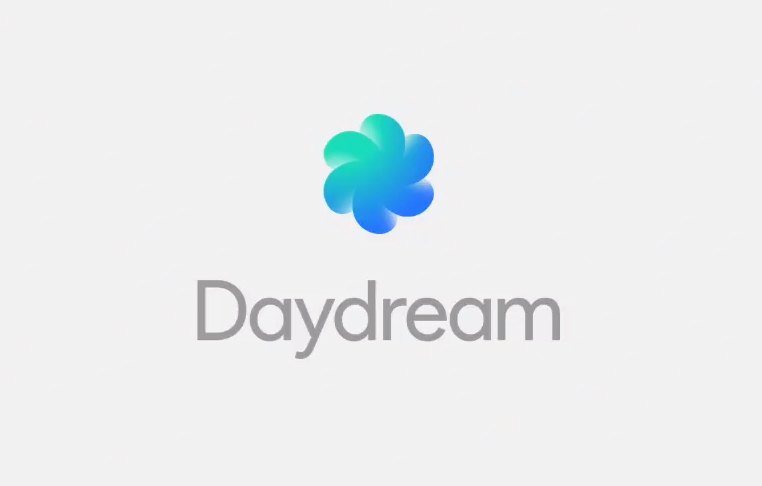 Google Daydream Is A Very Good Name
Is it Daydream or Google Daydream? Does it even really matter? Whatever the case, the name of Google's forthcoming HMD is a good one. With the idea being that you can take a brief look into another world and escape into dreams. There was, you might recall, another VR head-mounted display (HMD) that had a similar name: Project Morpheus. PlayStation VR, as was. It is a clever way to play on that aspect of your imagination coming to life that VR can bring. It is also excellent for snappy headline writers like myself, who can do all manner of little things with dreams, sleep, and other topics. For instance, bonus points if you got that I was actually making a sneaky Matrix reference in using 'Sleeping Awake' (a P.O.D song from Matrix Reloaded) in the title. It was thankfully not the Google CardboardPlastic that was tongue-in-cheek revealed on April Fools Day, not was it just Google Plastic which a few people had been using to describe the then rumoured second HMD. It wasn't something weird. It wasn't something bizarre. It struck just the right tone.
Google Is Not "In The Lead"
One of the more outlandish statements that whistled past on social media which I saw was a few days after the Daydream announcement. I can't remember the exact wording but it was said with conviction that after Google I/O, the Alphabet-owned company had taken a strong lead in VR. Firstly, no. Secondly, also no. Whilst we got to see what the Daydream would show you (although I don't believe Google revealed how said menus and footage was shown or captured) it isn't a product at retail, it isn't generating market share and it wasn't even the most interesting item there – which we'll get to shortly. A pretty generic looking sketch and some promises do not catapult Google up to the level of success of Oculus, Samsung and HTC – all of whom have products on the market. Yes the Google Cardboard is on the market but the announcement of product #2 does not make them #1 overnight. That's not how this works…
The Cardboard And Gear VR Aren't Dead Yet
The Daydream is a smartphone-based HMD so naturally enough a lot of people were already half-way through playing The Last Post on their metaphorical Internet bugle (not a phrase you should probably look up online) for both the Cardboard and the Gear VR. Of course the future arrival of Daydream is another headache for both Samsung and for Oculus, a company that if it had any more headaches at the moment would be owned by Anadin and not Facebook. There's still plenty of life left in the Cardboard and whilst it is a natural progression it's not going to kill it off just yet. Cardboard is still very much the introductory level of VR and Daydream doesn't look like this will change that. Likewise the Gear VR is not going anywhere just because a new contender has entered the fray in an industry where a new contender enters the fray it seems every month at present. It's not going to stop getting support anytime soon, with Unreal Engine creator Epic Games mentioning such on a live stream made not long after the Daydream announcement. Even when the Daydream does come out in its multitude of shades and iterations Gear VR isn't going to just roll over and die. With a November release planned, the Gear VR will have a year's headstart on the Daydream and there's nothing to say we won't get a Gear VR upgrade in the future.
This Isn't The Endgame…
In fact this is just the beginning. You see the biggest thing to come out of Google I/O 2016 wasn't even the Daydream, it was the information about Project Tango. Now admittedly, a lot of it really wasn't that well presented. I'm not quite sure how you take an interesting subject like Project Tango and make it so bone dry, but finally seeing Google's work in Augmented Reality (AR) properly in action gave us all a look into the possible future it will be bringing.
Thanks to Clay Bavor we know that Daydream and Project Tango staff share the same office and we were all invited to make of that what we will. What it shows me is that Daydream is merely Stage 2 in the plan. We've already had Stage 1, which was Cardboard and seeing if VR would fly. Stage 2 is Daydream, a refined HMD and a more significant investment into VR. Stage 3 is the bringing together of a fully realised Project Tango and Daydream into one mixed reality device, likely one made exclusively by Google themselves and ending their tradition of seeing how others refine their HMD ideas.
That's how it feels anyway. We've still got so see what Daydream delivers and how it really does so. We need to see more than a 'design reference', especially now we've got hardware in retail and Daydream needs to not feel like the warm-up act to the main event.
Because that would be the worst thing Daydream could do.
This article was originally written by the author for VRFocus.