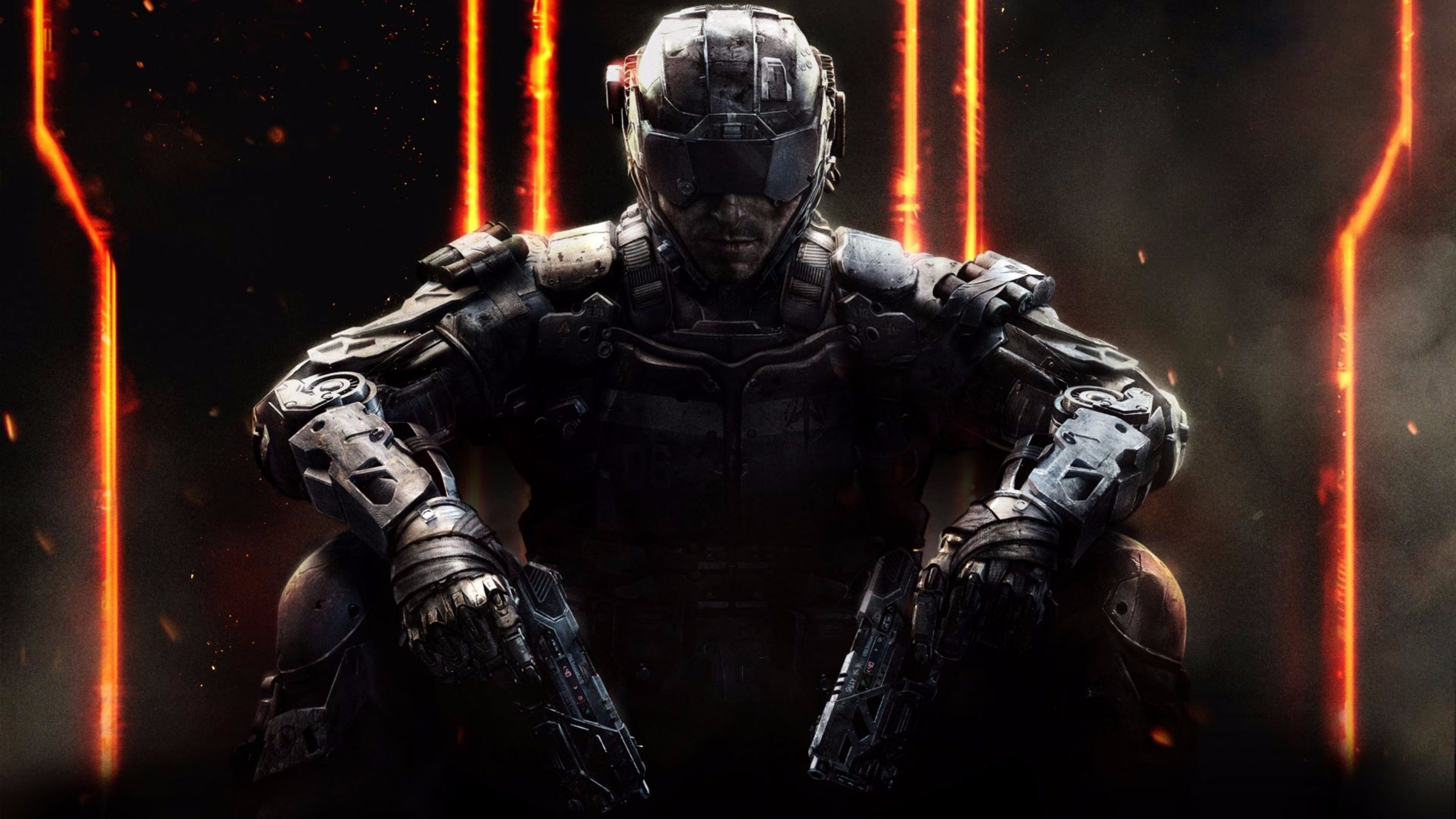 VR vs. Nostradamus – Part 2
January is already into double figures on days I see. It'll be February before we know it, just you wait. Already we've seen off CES for another a year and next week sees VR Connects takes place in London. All things being equal, we'll be up to something next month as well; because as you know this virtual reality (VR) tech train doesn't stop for anyone or anything. Even though we all kind of wish it would sometimes – or at least sort its timetable out.
Speaking of not stopping it's time we got back into the topic I started last week. Namely my predictions for the year of our HMD, 2017. Last week in part one (of what will end up being three) I discussed ZeniMax, Oculus, patents, HoloLens and a bunch of other things besides. Today we're mostly into businesses and hardware – including the one I'm probably most confident on. Again these are only my personal guesstimates based on a mix of gut feeling, wishful thinking and an ability to see what way the wind is blowing. Agree or disagree (and probably the latter, let's be honest,) these are my picks.
Via consultation with the ancient Oracle of Delphi I predict…
A VR Only eSports Tournament
There's been rumblings of eSports events for a while and, I believe a couple of actual competitions but I'm talking about an actual full on dedicated tournament for VR titles either as part of an established big name event. To be clear with this and the next item I'm just talking about an announcement of intent. VR needs a few more big titles in order to get to this point, that I will readily grant you. But by the end of the year, someone will have made the announcement that VR is either to be incorporated as a subsection or will give VR it's own dedicated event to much fanfare.
Whether it would be any good is another discussion all together.
I gaze into the tea leaves, and see a Grim! It bears the news that…
Oculus And/Or HTC Reveal Viable Wireless VR For 2018
Again to be clear: We will see a viable and wireless VR option that is also an official in-house solution and not one supplied by means of a third-part such as we've seen with a few companies experiments. Notably with the HTC Vive. This is also not including a mobile option from HTC or another cobbled together (yet "very impressive") demo like Oculus' Santa Cruz. I'm talking the next step past that. A DK1-type deal revealed with the intention to take VR into the next iteration of hardware, before we get to a CV2 and a Vive 2 and to go on sale, probably in April 2018 with a November-December pre-order launch window.
Incidentally, you'll likely have noticed I didn't include Sony here. Why? Honestly, I think they're going to sit on the PSVR tech as is for some time. Don't bet against a new colour or, more likely, a more refined controller system but no 'PSVR Free'. Probably not until a PlayStation 5 announcement.
Through keen study of birds in flight I prophesise…
That After This, Google Immediately Steal Their Thunder
Especially if it is Oculus. Why? Because Oculus just have that sort of luck, really. Within a fortnight Google reveal the true scale of their works with VR and AR via Tango and it kind of all puts the previous announcement to shame. Tango is already coming through. Expect Google I/O this year to up the mind-blowing factor and leave its rivals on the back foot again – for now at least…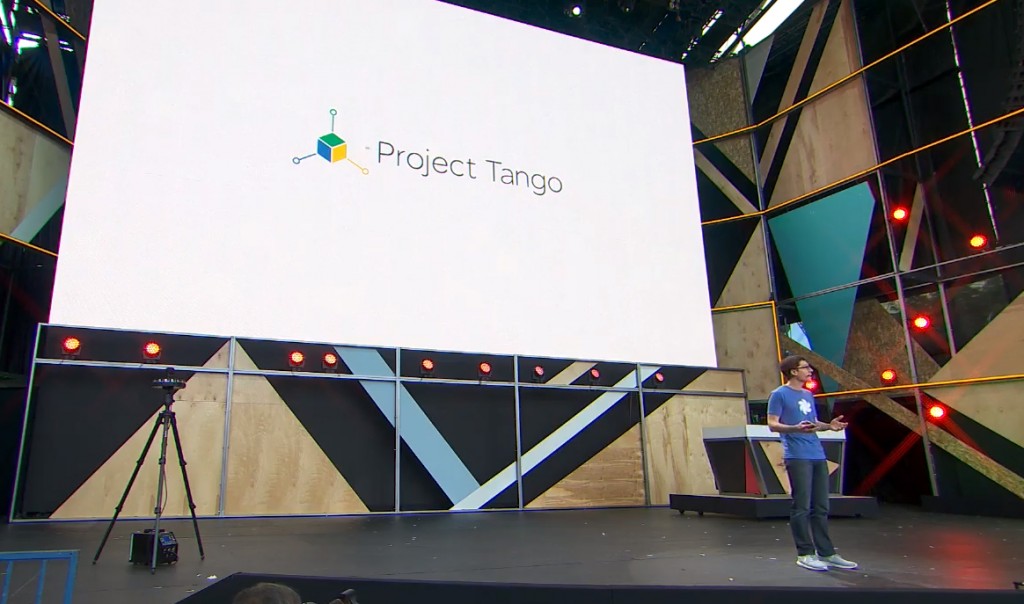 If you lean over this way I'll measure your skull, which reveals…
Call Of Duty Or Battlefront Go For It
VR does need more big game names involved in it. Not as a life or death issue for the technology, but more over as a greater benefit to it. Now were I in a position of influence within Sony, Oculus or HTC/Valve I would have devoted a none too insignificant amount of resources towards convincing EA and Activision/Infinity Ward that it'd be in their best interests to create VR versions of either of the world's leading first person shooter (FPS) franchises. Yes, I know we've had- deep breath now – Star Wars™ Battlefront™ Rogue One™: X-wing VR Mission and Call of Duty: Infinite Warfare – Jackal Assault VR Experience. But a proper VR version or full-on support for a future title (no 'tasters') from one of those franchises would be a huge boon to VR as a whole. Helping with the arguments over killer apps and mainstream crossover potential. I'm going to predict someone had the schmoozing ability, and the foresight, to make a creative play for the loyalty of one of those franchises.
I gaze into the sacred flame and see the mysteries of the world unravelled within
FOVE Are Acquired – And Probably By Samsung
In the recent round of acquisitions of smaller companies by the hardware manufacturers a new battleground is emerging, everyone is very interested in the prospects of eye-tracking. See Oculus's recent acquisition of Danish company The Eye Tribe as an example. No one is really saying such but at this point we can probably expect eye-tracking to be a part of any CV2 Rift. So with them acquiring an eye-tracking company, to go with the one Google have also acquired what of, arguably, the most well known company of all, FOVE?
The might now have a hardware available to pre-order in the form of the FOVE 0, but that surely won't be anything but the catalyst for one of the remaining hardware firms to whip out their cheque books and bring them into the fold. And do you know who that is likely to be? Well. I'm assuming you read the title, so yeah. Samsung. it makes the most sense. Whilst the South Korean firm would presumably have access to the technology through their Oculus partnership it would be shrewd to get something under their own banner as well should the relationship go sour and it would keep the technology out of the grasp of any other would-be suitors. Suitors such as Samsung's big rival Apple -more on them in part 5.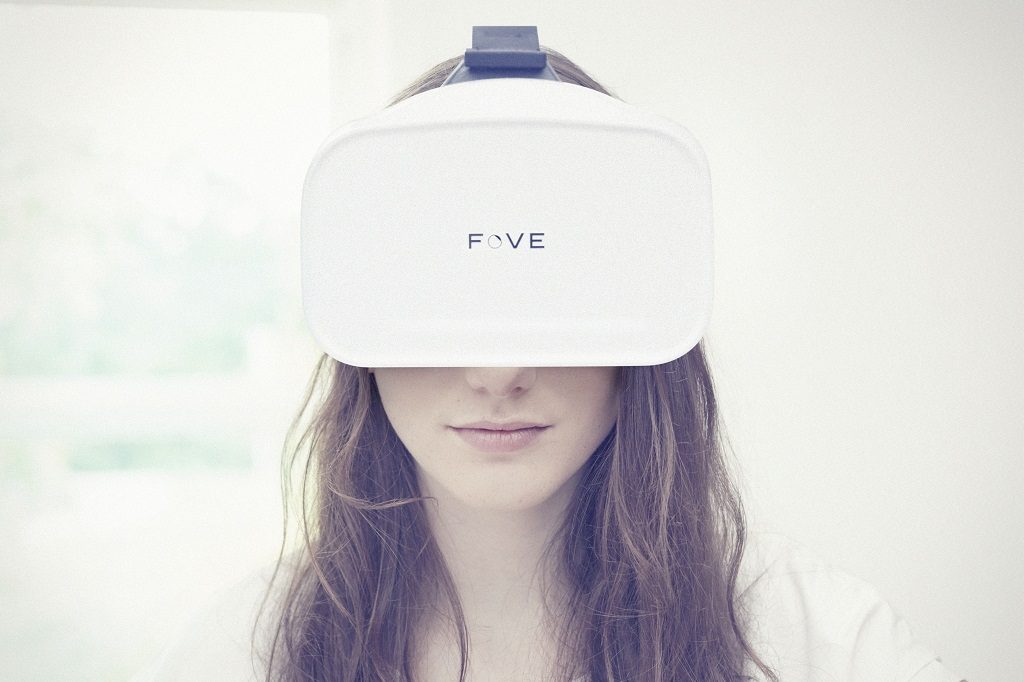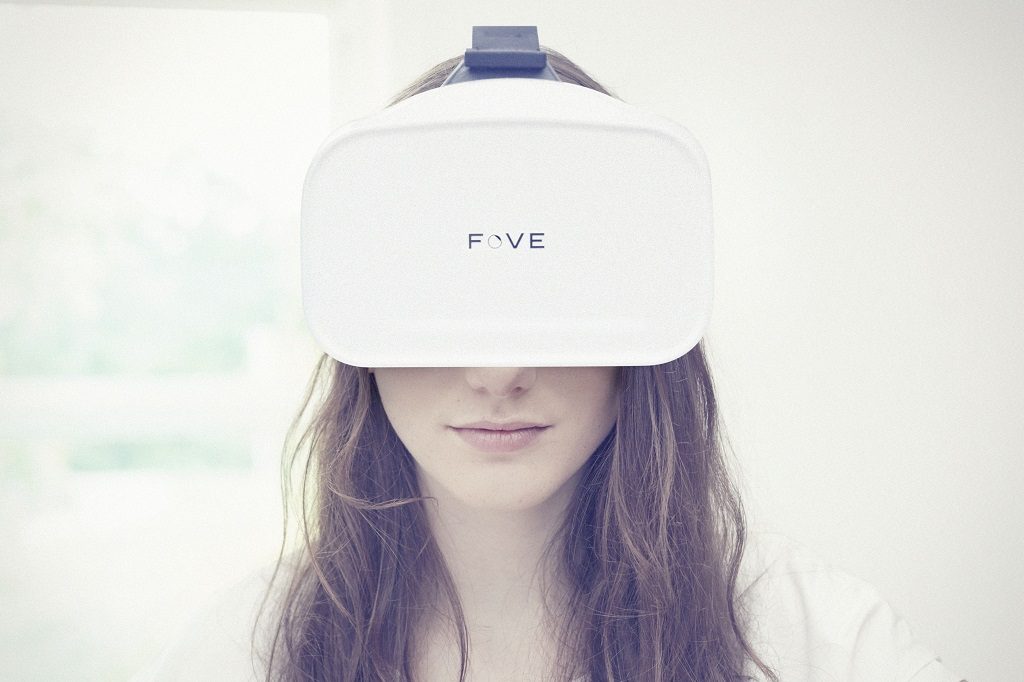 Moreover it makes sense for it to be Samsung. The two already have something of a relationship and Samsung have, if you cast your mind back to the ancient times of 2015, already invested in the company. It makes sense then that Samsung be the one to buy out FOVE, inc and bring their fellow Asian tech house under their roof.
I'll be back next week for the final part where I'll be discussing my predicted fates for what would be some VR newcomers. Well, newcomers to this generations at any rate.
This article was originally written by the author for VRFocus.