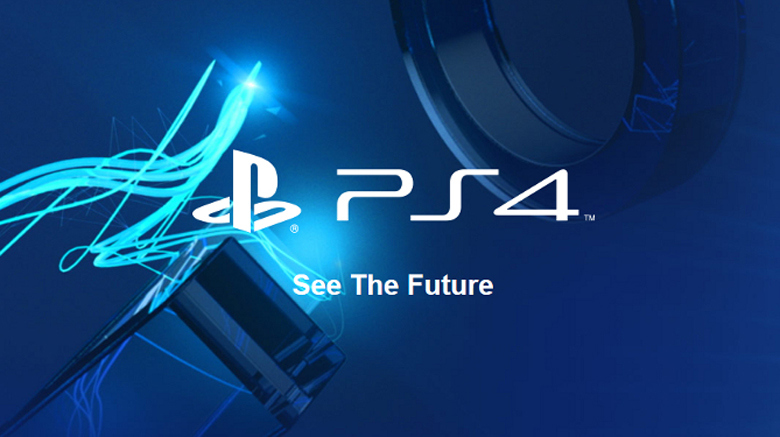 VR Vs. E3 And The Case Of The Phantom Announcement
It begins. The calm before the inevitable storm; and, let's face it, the calm before is rather on the choppy side too. Yes, it is finally on our doorstep, either the greatest experience or the greatest pain in the ass depending upon which way you look at it. E3, the Electronic Entertainment Expo of 2016 is almost here. Right now at various locations around the country (we all work remotely for those that don't know) Zeena, Peter and our Editor Kevin (Joyce) are packing their suitcases ready to fly off to sunny Los Angeles for a week of news, interviews, play tests and reviews whilst little ol' me stays behind and minds the ship during UK hours. As you can imagine, me being the non-writer of we glorious four, this leaves me with a sense of trepidation. As well as envy. Next year marks a decade of me doing this-sort-of-thing in and around the industry and I've still not been able to go to the biggest dance in town. Sigh.
Yet, whilst you put away that tiny violin and I think back to last year and my first E3 with VRFocus, even considering that which is to come it's quite possible that the biggest event to shape virtual reality (VR) at E3 was one that didn't actually happen at all. Bear with me and I will explain.
You see in the build up to last year's E3 the big buzz was that this was the moment when Sony Computer Entertainment (now Sony Interactive Entertainment) would finally spill the beans regarding their own excursions into VR. They were going to reveal a final name, a time frame, maybe even some indicator regarding the price. We'd also get more of a handle on just what the retail version of Project Morpheus would be. Everything was set up for this and the industry as a whole was holding its breath. Every one paused: enthusiasts, journalists and even Sony's VR rivals. This was their time, and we all wanted to hear what they were going to say. The signs were good. Sony, like Oculus had definitely come to play – we knew that from the floor plan. Almost a year to the day ago we also found out that Sony had a plan to devote almost half the time of their show to what it was doing with VR.
The reactions to this were understandable. Pro-VR fans nodded excitedly, it confirming what they had suspected. Considering how much they had invested, whilst a big portion of their E3 presentation, this made sense. It was also very encouraging. Those on the other side of the fence weren't so happy. With responses ranging from disappointment there were going to be not as many traditional games announced to bemoaning the focus on 'the fad'. Making snarky comments about the Virtual Boy and Lawnmower Man and VR Troopers and other such things people with no real idea about modern VR always tend to say when they want to talk down about the technology. (Incidentally, it's been very amusing to see sites who mocked VR with great joy during this period quickly scramble to begin covering VR properly.)
When the time came at the presentation however VR played next to no roll. Everything was set up for Sony to move the industry into that next gear, yet when the time came they… didn't. The funny thing is they were indeed going to go into it, but then they had the chance to show Shenmue III instead and well… something had to go, right?
So instead of revealing their big announcement on the main stage, something they had pumped millions and millions of dollars into and did in fact have a presence for on the show floor they announced a Kickstarter for a game they had (at the time) no involvement in. I'm sorry, but that makes no sense whatsoever. At the time we were left sitting and watching in a mix of disbelief and surprise. Sony had seemingly gotten cold feet on their own creation. It actually reminded me of The LEGO Movie, where President Business is addressing his people via a television broadcast. "Let's take extra care to follow the instructions (or you'll be put to sleep), AND don't forget Taco Tuesday's coming next week!" VR was said in the same rushed and hushed tones, "Look at all our fantastic new developments (there's also VR) AND oh my goodness it's Yu Suzuki with Shenmue III!"
Shenmue III is Taco Tuesdays. Now there's an analogy you thought you'd never hear.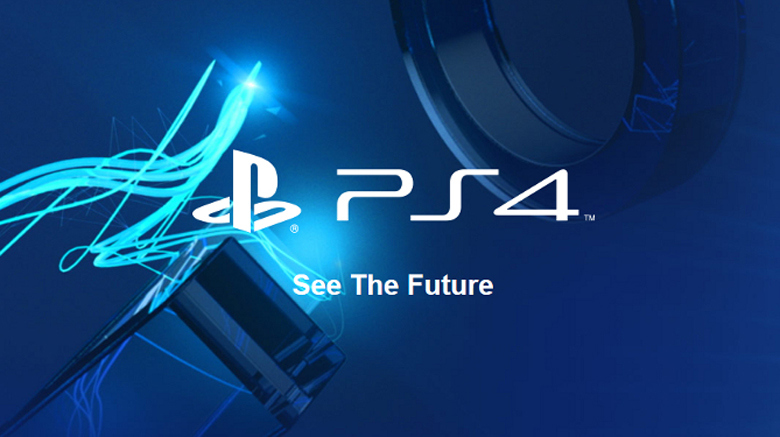 Not that I have an issue with a new Shenmue game in the slightest, but it was a missed opportunity to be sure. When the announcements finally came in September it all felt the tiniest little bit anticlimactic. That being said, Sony throwing VR bodily under the bus to make way for their surprise announcement might've strangely worked in their favour as I mentioned above. How so? Well as I said everyone was on tenterhooks, waiting for Sony to head on stage remove the E3 signature big black cloth and with it everything was going to explode. Sony holding off on the big reveal suddenly turned the industry's next gear into an unexpected engine stall. It slowed everything down and backed everyone up and suddenly Oculus and HTC Vive were going into the second half of the year and they didn't have any of the information they expected from their rivals. Sony got to wait. They gained time and everyone else lost it having to continue playing a wait-and-see game. Even after September PSVR's price and other details were held off… and held off… and so as the clocked ticked down Oculus ended up having to go first which put pressure on them and left them at a disadvantage. The Vive's price was announced the month after with PSVR – at a naturally lesser price than Oculus' system – being revealed a month later again. The time shifted the industry using the PlayStation VR as somewhat of a a guide to everyone using the Rift as the guide.
Which brings us back to this year's E3.
Sony cannot do the same thing they did last year, Sony have to go on stage and talk to the people at E3 about VR. They need to tell them at length how great it is and explain to them at length why it is required. Will they have the PlayStation 4.5/4K/Neo there? If they do then it needs to receive equal billing as that. It's go big or go home time for SIE. As with last year they are arguably in the best position to sell VR to the traditional gamer. The industry needs them to do it. They've invested a fortune in the hardware and reorganised their own internal workings. So which is it going to be? Will Sony convince the hundreds of thousands watching across the American and European audience that VR they've been hearing about isn't just the future, it's here and they can play it on their 40 million PS4s?
Or when it comes down to it are they just going to announce another Taco Tuesday?
This article was originally written by the author for VRFocus.