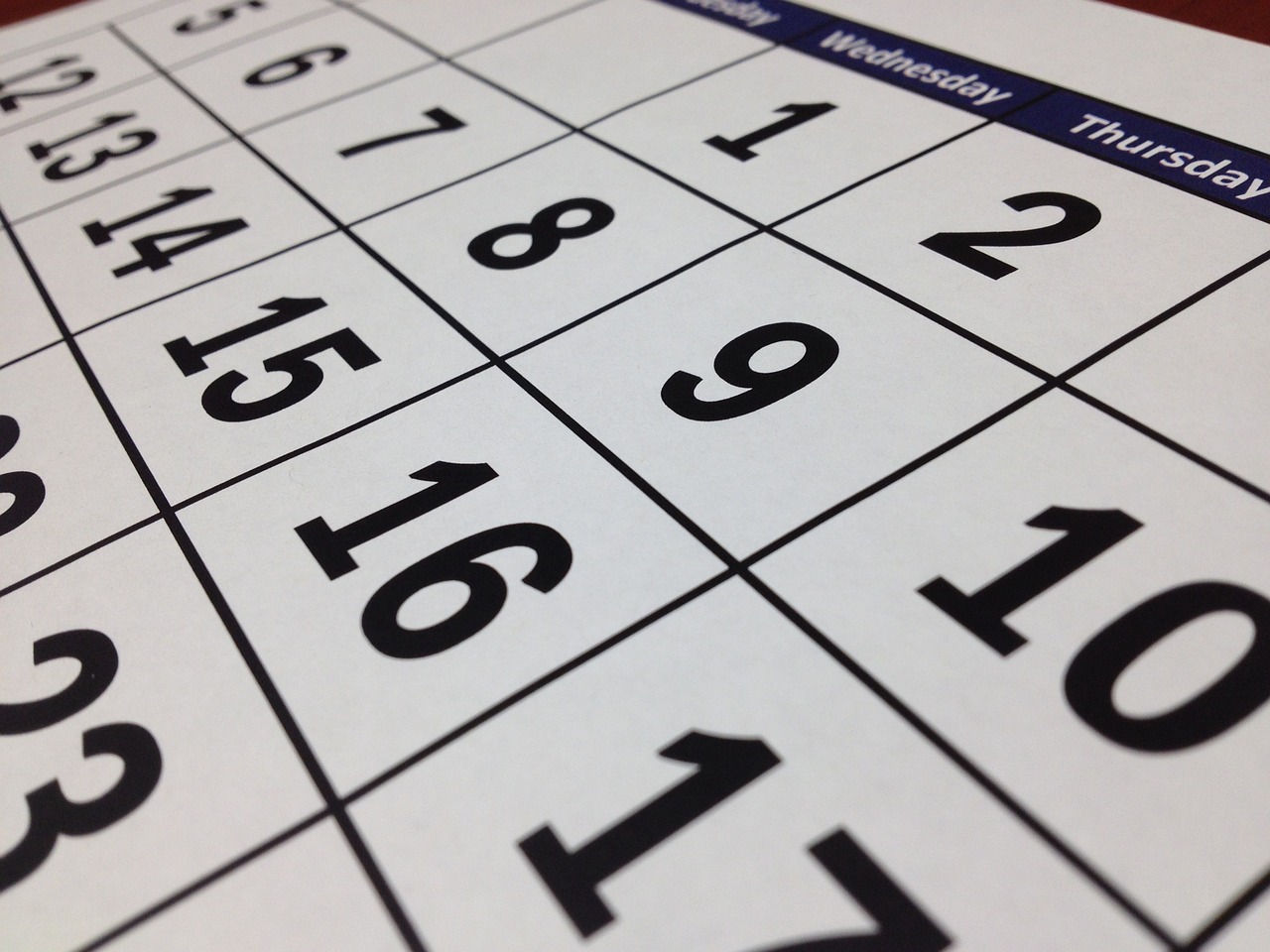 Welcome to VR vs, your weekly column from 'the other one' at VRFocus which is celebrating its first anniversary under my stewardship tomorrow. Has it really been that long? I'd like to say I can scarcely believe it, but those in virtual reality (VR) – especially those on the news sites – will tell you working in VR means working. It's been a long year of long hours. If it isn't a year quite yet for the column it feels likes a good half dozen for me.
We've discussed quite a few topics during that time together so I thought it'd be good to revisit a few of them and see how the situation has changed during the last year.
Before we get to that though some housekeeping to do:
Re: Palmer Luckey – no I'm not going to write another column about him just because he's back from the beyond. Good grief I've done so enough this last year. I did have a good chuckle though when I saw his Twitter avatar change to Obi-Wan Kenobi in the original Star Wars right when he says "If you strike me down, I shall become more powerful than you can possibly imagine." Clever. And horrendously nerdy. I love it. Moreover the fact that he is working to bring VR games to reality is exactly what I'd hoped he'd do. I look forward to seeing what Palmer does next. (I hereby bagsy "What Palmer Did Next" as an article title for some time later.)
Also from last week, as I predicted the VR '0 Days' image I edited went everywhere. The article didn't but small victories I guess? My thanks to the groups who subsequently added the article as the source. As for the rest, well…
Well things have certainly come along here at a pace haven't they? Within the last year the likes of Jaunt and Next VR as well as other companies have brought us everything from the Superbowl, to NCAA's March Madness and the Grand National. Yes, we're still operating under a more highlights-centric programme slate but the amount of sports already being shown in VR or thinking about how it could be used to get fans closer to the action is so much bigger than a year ago.
Cameras are becoming better and cheaper, more services and audiences are being targeted. Within the next year I suspect we'll have maybe not a dedicated channel but perhaps a dedicated highlight programme announced by a mainstream (that word again) tv network or sports channel. Like a VR version of Grandstand, SportsCenter, or Trans World Sport
In the meantime there's so much sport news we've seen fit to introduce our own regular feature covering it every Saturday. So be sure to check that out.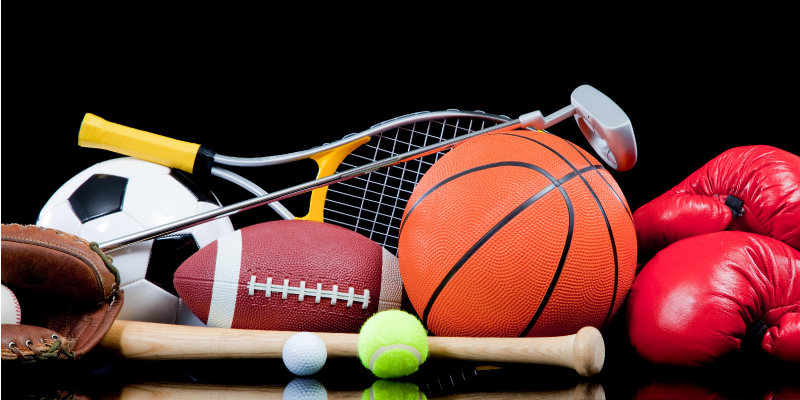 So E3 last year was much more like it for VR as opposed to 2015's effort which was more akin to a repressed fart in the middle of the night. Since my own little 'awards from afar' we've seen a number of things happen to those mentioned. Kitchen became Resident Evil VII: biohazard and seems to have convinced a lot of people about VR. Honestly, that was something I didn't see happening. But having a well known gaming brand come to VR and be a success – a big one, by all accounts – is huge for the medium.
We've now got Fallout 4 VR on the way once more for this year's E3 and I can only wonder how they have improved things from a year ago. People got really excited by the news, but they really need to have done a lot of work on it from 2016. Time might make you nostalgic but let's not forget Fallout 4 VR was kind of disappointing in it's first showing.
As for Batman Arkham VR, whilst I doubt we'll see anything new it would be nice with a PC version on the way. I'd be up for a twisted Scarecrow case in VR, you can imagine what'd happen if the team really cut loose with that.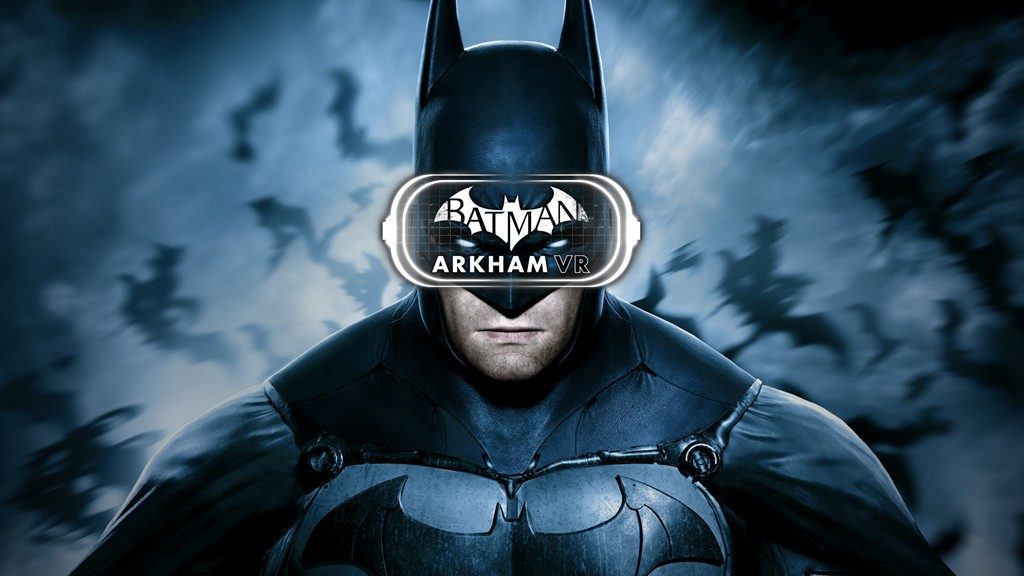 It's sad to see that, regretfully, the situation between console and PC has not improved much. Which is not to say it has not gotten any better at all. It feels like it is at least moving towards a 'live and let live' situation. Which is better than a poke in the eye with a sharp wireless controller.
When it comes to the inter-PC fan war that wages whenever anything comes out on on head-mounted display (HMD) however, boy has that gotten worse. Heaven help you if you come out on the Oculus Rift but not the HTC Vive or the Vive but not the Rift. Prepare for a world of pain, as the reactions range between only two states: disappointment and utter blind fury.
The lack of perspective to some responses continues to do VR no favours and it remains somewhat ironic that for every person annoyed about the two big headsets on PC and how VR should not be heading in a console wars like direction there are five other people being derogatory to 'the other side'.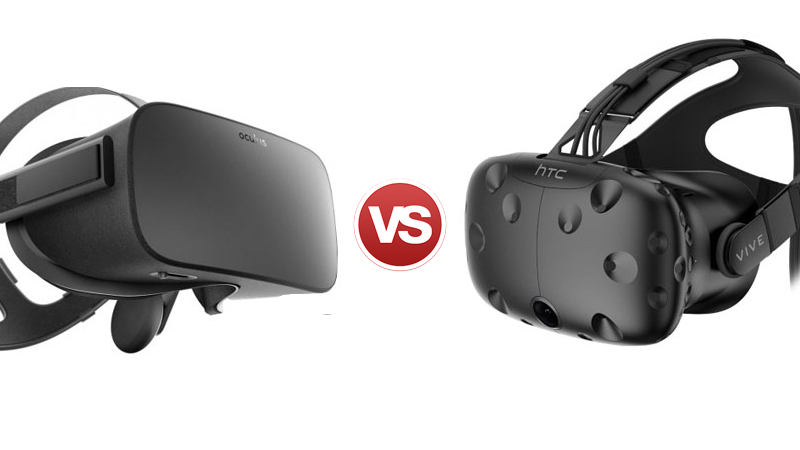 Three items. One showing great success, one to be hopeful about and one that leaves me a little disappointed. So what does the rest of 2017 hold? Well a number of my predictions from the new year are looking pretty good right now. I'm not entirely sure that's a good thing though. In some cases it certainly isn't. For now it is time to take stock before the madness of E3, Gamescom et al begins. Next week we'll be returning to the subject of people not getting along. But this time from the other side of the fence. You'll see what I mean next week.
Thanks for putting up with me on this for a year. Here's to the next one.
This article was originally written by the author for VRFocus.