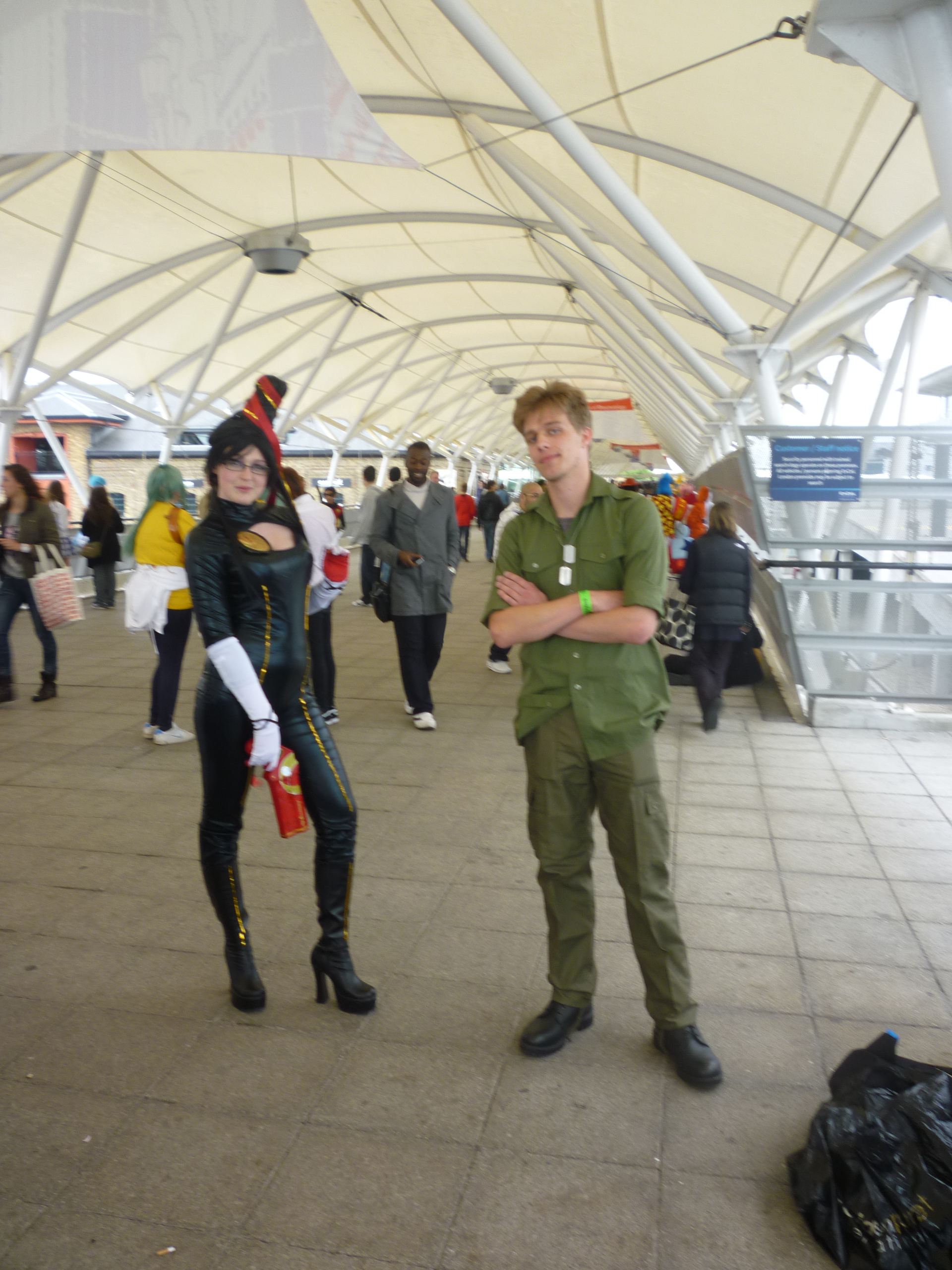 SW At The London MCM Expo Part 2 – More Pictures & My Thoughts
The London MCM Expo May 2011.
This was my first time ever going to the Expo, I had seen the rest of them via YouTube videos when I first heard about it, and for my first time going there I really did enjoy myself, so many people, the cosplays, the stands, the atmosphere everything was just fantastic.
And of course I wasn't going to go without my camera, so here are a few pictures that I took during the weekend: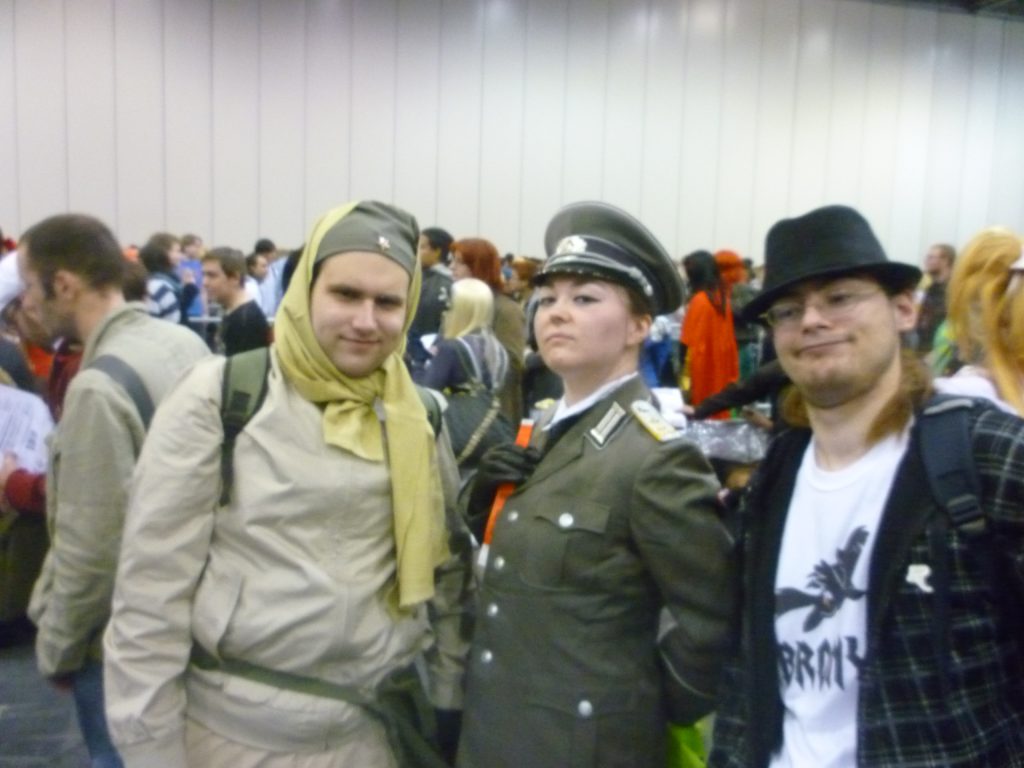 Even before the Expo was even open the atmosphere was just electrifying, everyone was so stoked and excited about the day and indeed the whole weekend, and then when the almighty doors opened the whole queue just erupted, with many people shouting, laughing and there were high fives all over the place, and that was when the queue was starting to move.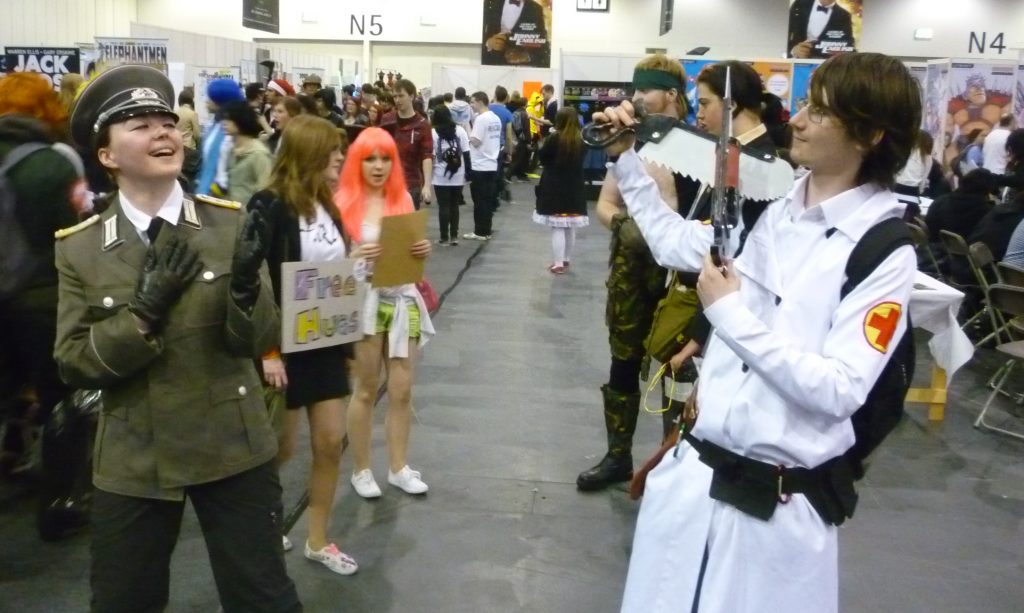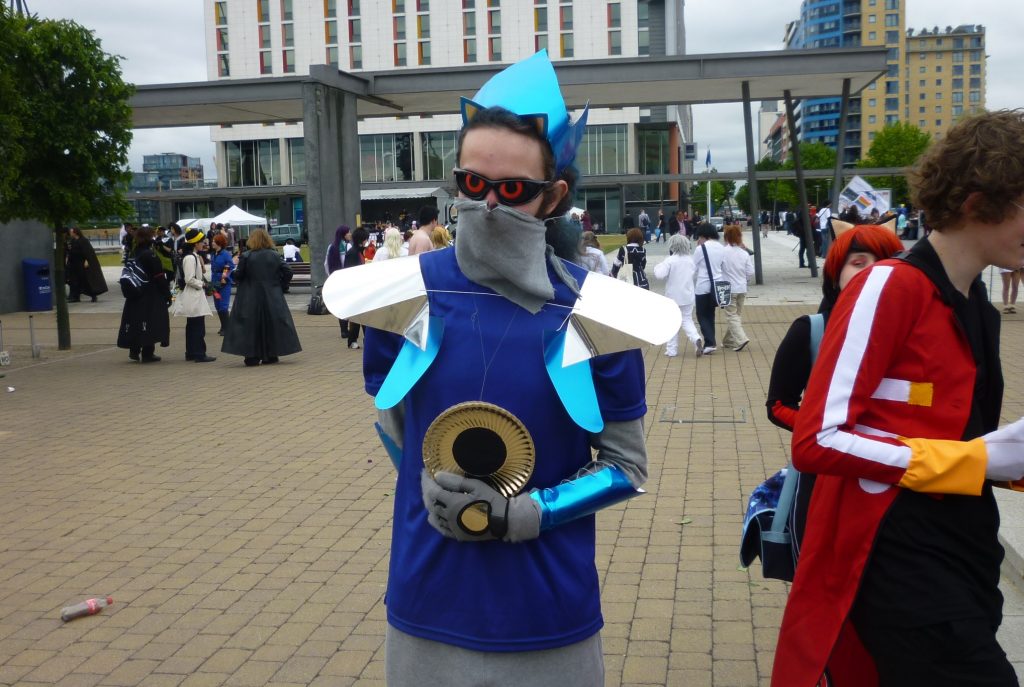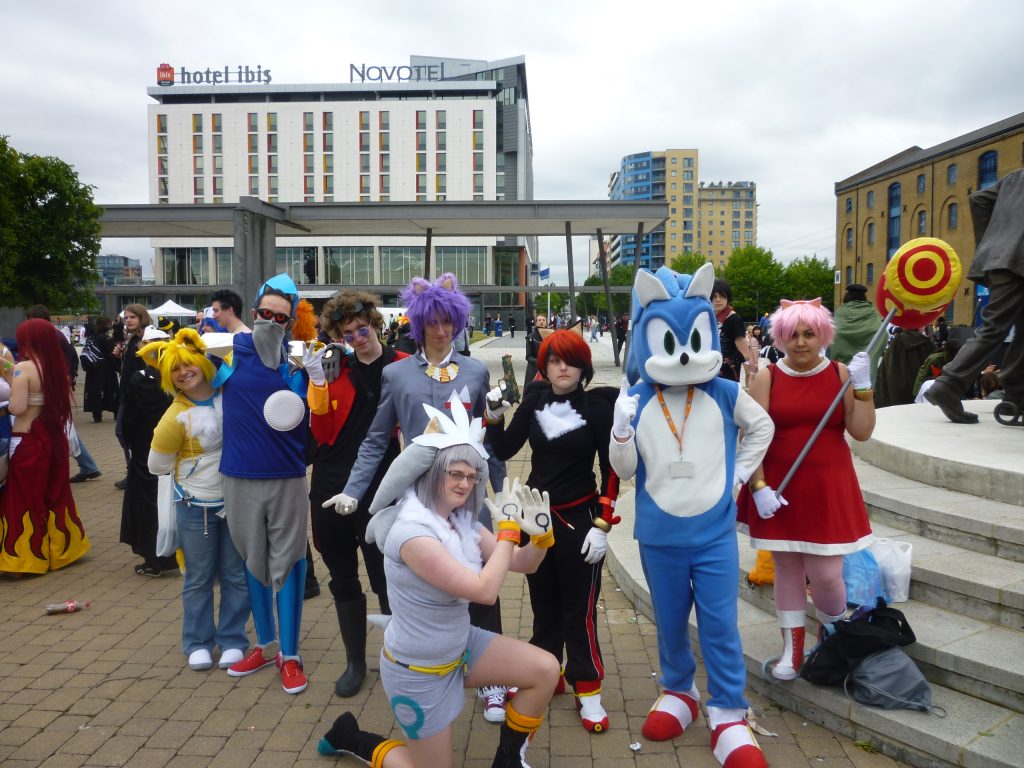 During our time at MCM we saw many cosplayers from many different games, anime, manga, movies etc heck we even saw a Brony (which of course me & Vger were very pleased to have found another Brony) wondering around the place. Plus a few people did also recognise us as well as the "Call of Duty: Zombie Crew" and asked if they could take some pictures of us, which we gladly said yes to and that is one other thing I really like about MCM, if you cosplay as a character (however unknown or popular that character is), and then people start recognising you of who you are cosplaying as, and they ask if they could take a picture of you, it is a really nice feeling to have when people go (as a example) "OMG YOUR THE CALL OF DUTY ZOMBIE CREW, CAN I PLEASE TAKE A PICTURE OF YOU GUYS!!!!!!"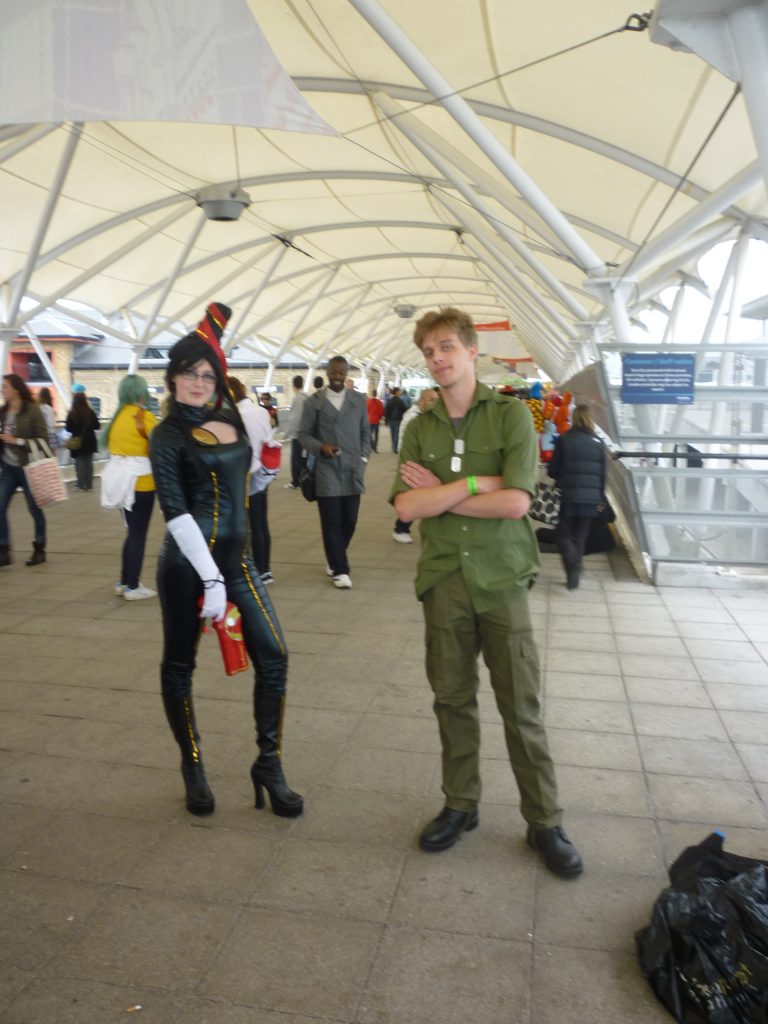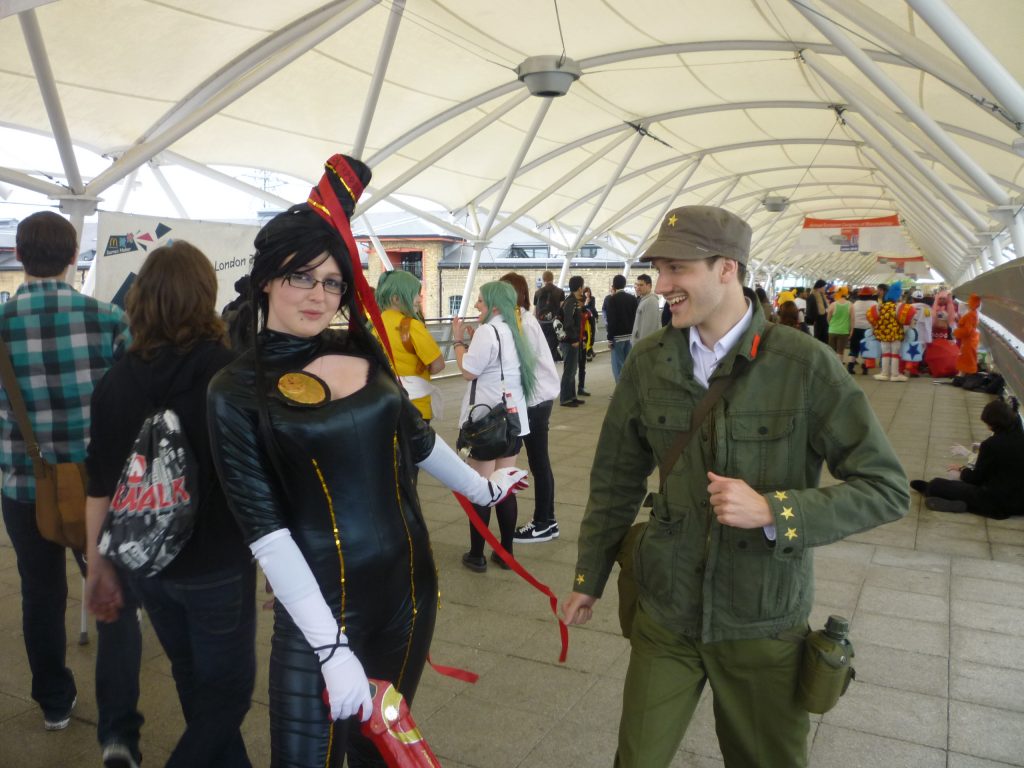 All in all this years MCM Expo was fantastic even though it was my first one, it was still amazing I loved every single second of it, the cosplays were all fantastic, the games that were there on display looked really awesome & the merch stands were soooooo good there was so much there that I really wanted to get (I did however get myself a absolute classical game but it was for the N64, hate me if you must).
So once again really great weekend, really enjoyed myself, I had so much fun and I cannot wait for The MCM Expo to return again this October. 😀