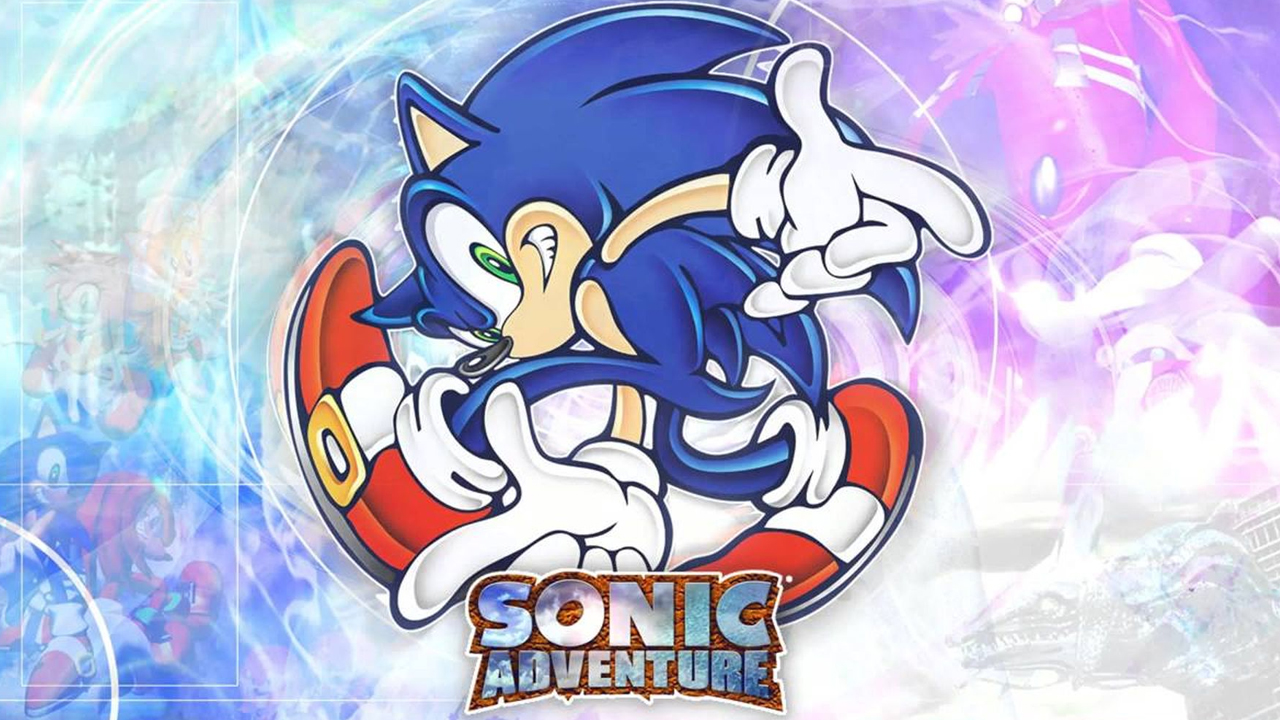 Sonic Adventure – A Downside for the US?
You read that correctly, a down side. While Sega is trying to greatly promote the Dreamcast by putting on in a EB, Babbages, or Software Etc. store., there are some other events that may hurt Sonic when it is released this September.
The latest event is that the music may be remixed/changed. Now, I do not want that to happen. Why? It's a simple understanding of Sonic CD. In Japan and Europe, the fantastic music was unchanged. Result: Mass enjoyment and popularity in Europe and Japan. You see, I believe it was Sonic CD that would make or break Sega…again. (I personally think we have more Sonic fans in Europe than in the US…) In the US, SoA brought in Spencer Nilsen to create new tracks. Result: They were good, but everyone wanted the Japanese tracks for the game. Thus, many people thought it wasn't as excellent as it could have been (if the music were unchanged).
History has a way of repeating itself, you know.
And, guess what…Archie is trying to cash in on the coming Sonic Adventure storm. They are trying to "update" the characters to make them look just like the game. AND they are adding Amy and E-102 to the comic, and bringing back Robotnik as Eggman in #75. (Maybe they DID see my October editorial…) Seeing that the comic is becoming somewhat of a nuisance to fans, it's probably a bad idea to try and mix the SatAM concept (which was what the comic was based on, IMO) and the SegaSonic concept (what Fleetway is doing and what Sonic fans want). If people base Sonic strictly on the comic (but who would want to do that?) then people might think the Sonic Adventure deal and Dreamcast console is relatively bland, and that could mean lost sales.
While it may not seem that these scenarios will occur, Sega has a way of screwing themselves over. Just watch out and make sure that Sonic stays alive for the life of the Dreamcast.
This post was originally written by the author for TSSZ News.