Sonic Channel Super Cute Tails Wallpaper
It seems it's time for Tails to have his turn with Sonic Channel's latest style of monthly wallpaper, and I have to say it's easily my favourite Tails wallpaper ever… actually hold on … *updates desktop image*… much better. Of course you can download this masterpiece from the depository, just click here and scroll all the way down to the bottom.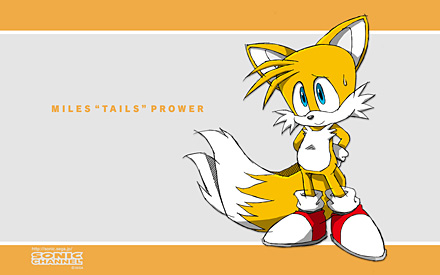 Altogether now,  Awwwwwww!