As part of what seems to be a season of Sonic 06 media going up online I've put the triple disc soundtrack up – that I do believe is almost 100 tracks of Sonic goodness. 🙂
I've also made some tweaks to the Wrecks Factor page, some more additions to the index page – no one's tracking them or their meanings yet! Forum = FAIIIIIIL!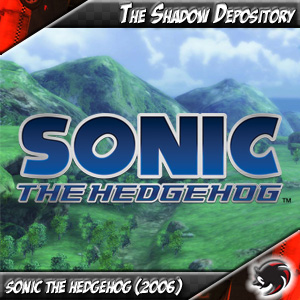 Oh yes don't forget to check out the latest episode of The Sonic Show over at TSS. I'm off to watch that – after I finish watching Cars.