Yahtzee doesn't like Sonic games, we've known this for a while. So it shouldn't surprise you his reaction towards Sonic Generations is somewhat negative. I actually disagree with a lot of his points and he even goes so far as to say that if you like certain elements then your opinion is wrong. Which is is the sort of playground reaction rubbish you get from hardcore idiots on forums and not what you'd not expect from a video game journalist really – not even Yahtzee.
So here are two options for you.
Option 1 is the video below:
Alternatively here's a picture of a kitten: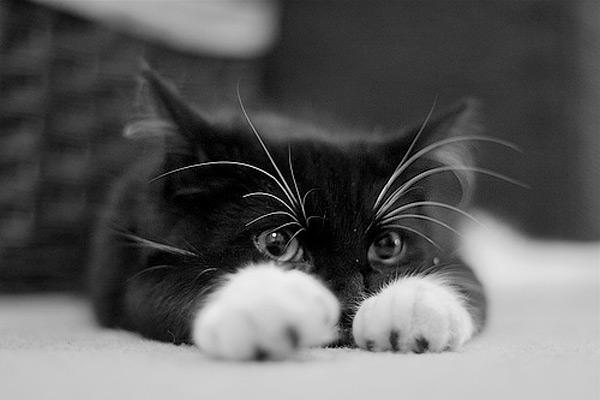 Choose.